How Often Should You Get an Oil Change?

The oil change is one of the most important services to have performed on your Genesis. It's a quick and simple form of automotive service, but it's vital to the health and wellbeing of your vehicle and its performance. But when it comes to oil changes, there can be a lot of questions. One of the most common is: "How often should you get an oil change?"
At Norm Reeves Genesis of Cerritos, we're here to help by delving in and exploring the oil change, how frequently it needs to get done, and how you can tell that it's time to schedule your next one! Schedule a service appointment today.
The Importance of Oil with Your Genesis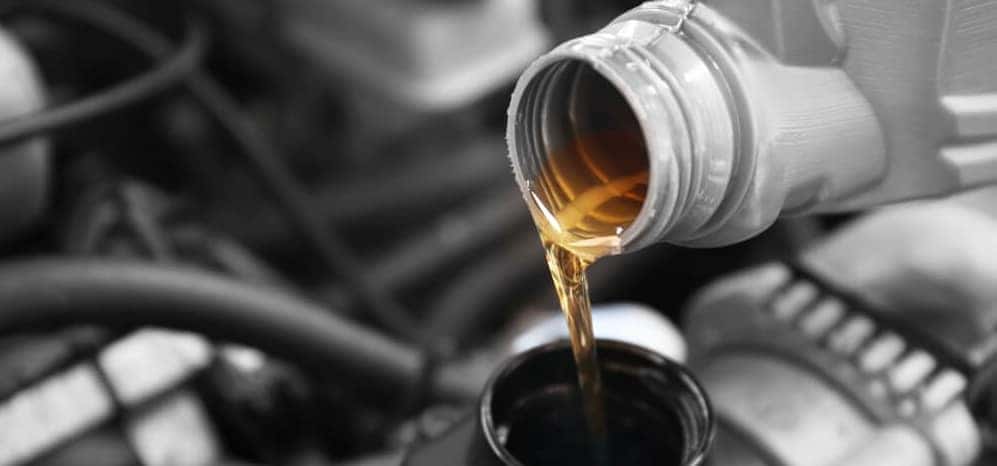 You've heard the phrase "like a well-oiled machine." But that statement couldn't be any truer when it comes to your vehicle. Your engine requires oil because it's made up of several moving parts. These parts move and grind together, which can create friction. Oil acts as a barrier and helps lubricate these parts and keeps them cooler to help reduce the risk of your engine overheating.
Lastly, oil has another function under the hood: to keep the parts clean. When grease and debris make their way to your engine, oil will absorb them to keep the moving metal parts free of dirt.
How to Tell It's Time to Get Your Oil Changed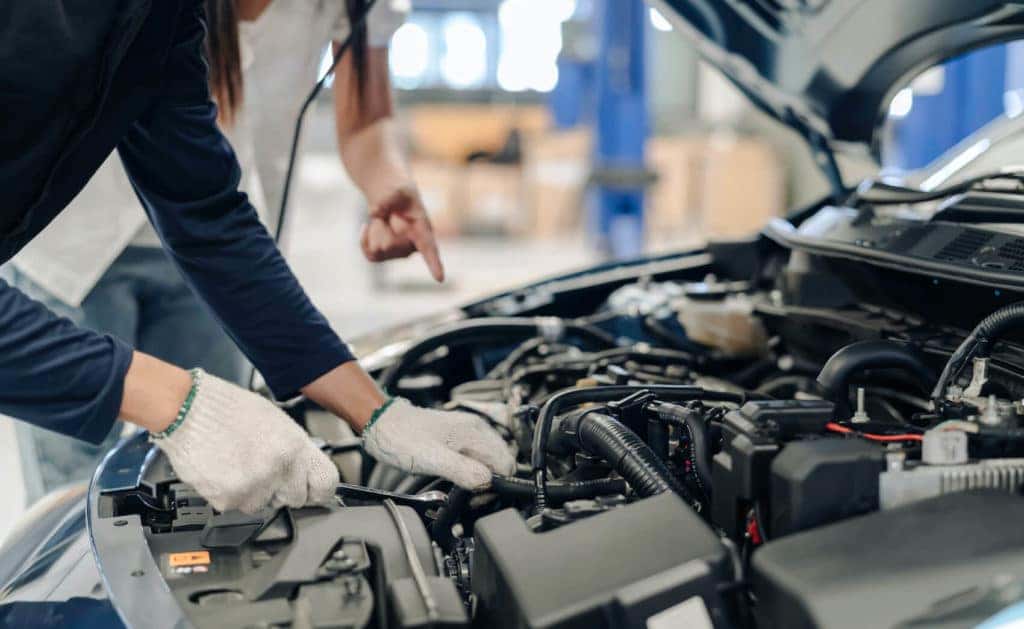 Getting an oil change in a timely manner will yield the best results for your vehicle. By not waiting too long, your oil will help keep the vehicle's performance and efficiency at an optimal level. Of course, the best way to keep track is by knowing at what mileage your oil needs to be changed, and the last mileage you had your oil changed.
Here are a few signs to look out for:
Your Check Engine/Oil Change light will appear
The engine is performing loudly
Your fuel efficiency is decreasing
Your vehicle isn't performing as well
You smell oil inside the cabin.
Knowing When to Have Your Oil Changed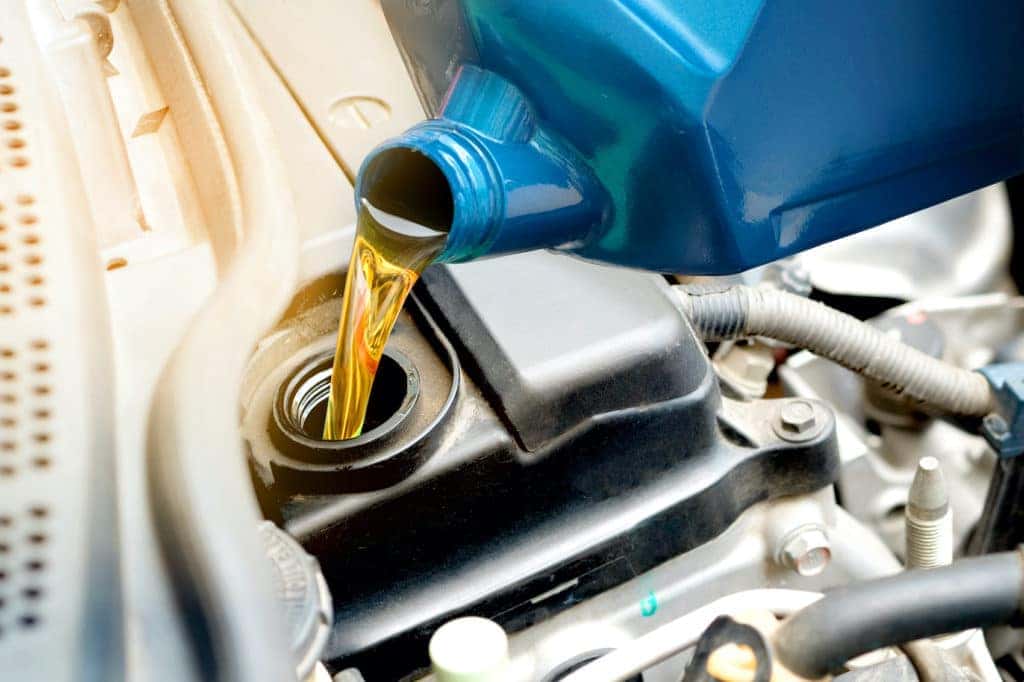 Your Genesis model uses synthetic oil. This type of oil differs from conventional oil because it's designed to last longer and withstand the engine heat over longer periods of time. This oil also has extra cleaning properties that will ensure that your engine components remain clean.
Because everyone drives differently, you'll want to go by mileage rather than time. With your Genesis model, you'll want to have the oil changed every 8,000 miles. Depending on how you drive, this could mean only getting your oil changed once or twice per year. Of course, the more you drive, the more frequent your oil changes will be.
Schedule Your Oil Change Today
If it's been 8,000 miles since your last oil change, or you noticed one of the signs that indicate you're in need of one, you can schedule your service with us at Norm Reeves Genesis of Cerritos! Our team is here to ensure that your Genesis model has what it needs to perform at its best on the roads of Cerritos, Long Beach, and West Covina, California!