How to Boost Your Car's Trade-in Value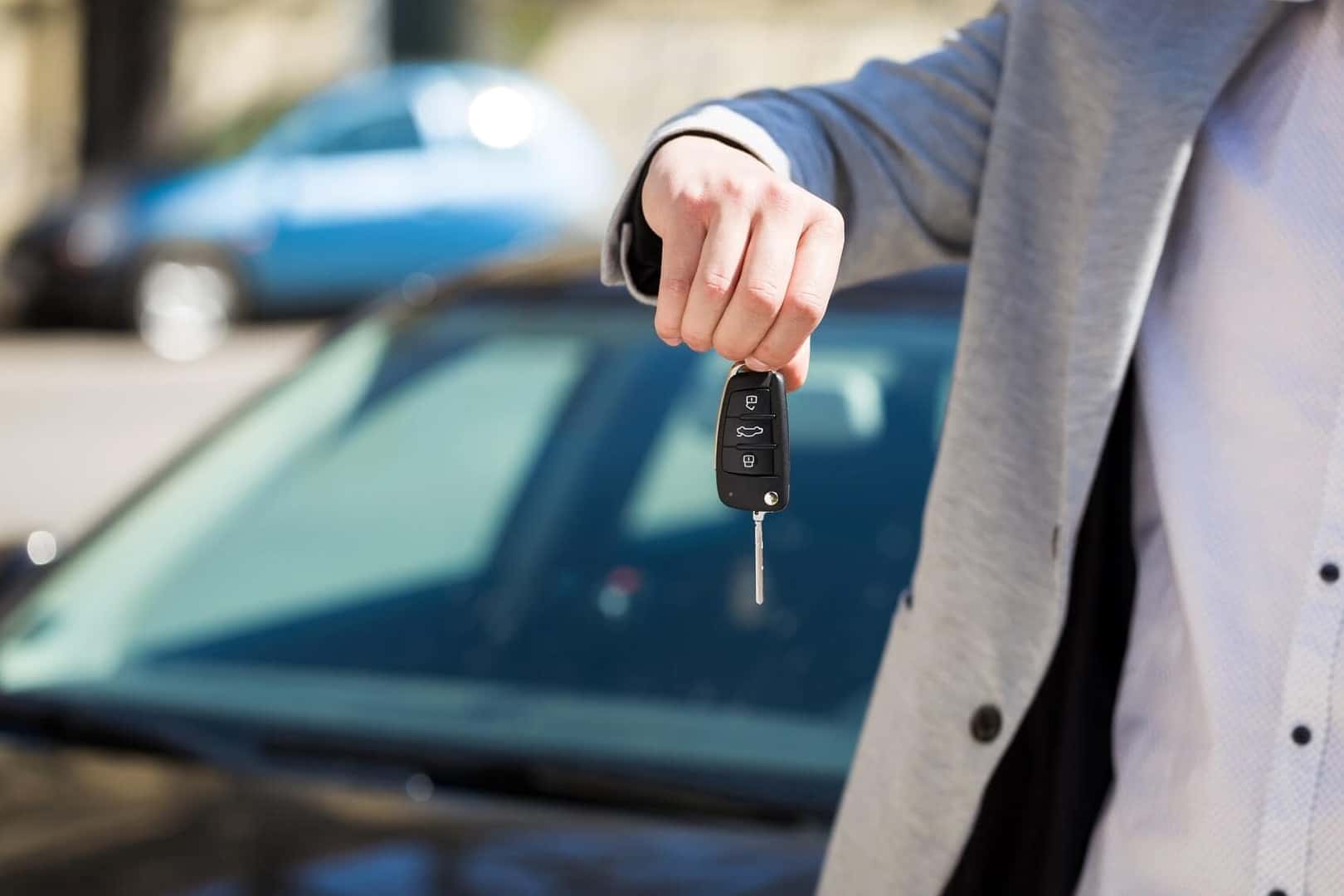 If you're in the market for a new car to explore the roads of Cerritos, Long Beach, and West Covina, CA, then you're probably starting to browse. Of course, you'll also need to figure out what to do with your current vehicle. Considering that you have equity in it, you can trade it in and use its value toward your next car. But how do you get more out of your trade.
If you've wondered "how to boost my car's trade-in value," our team at Norm Reeves Genesis of Cerritos is here to help. Keep reading to learn more about how you can enhance your trade-in experience and get more for your car!
Value Your Trade
Before you begin the trade-in process, you'll want to know what your vehicle is worth. You can do this by using our Value Your Trade tool. This tool asks for some basic information about your vehicle, with its age, mileage, make, model, condition, and even your VIN.
Using these factors, it'll then calculate them based on your vehicle's Blue Book® value. You should then have an estimate of your vehicle's value.
Do a Deep Clean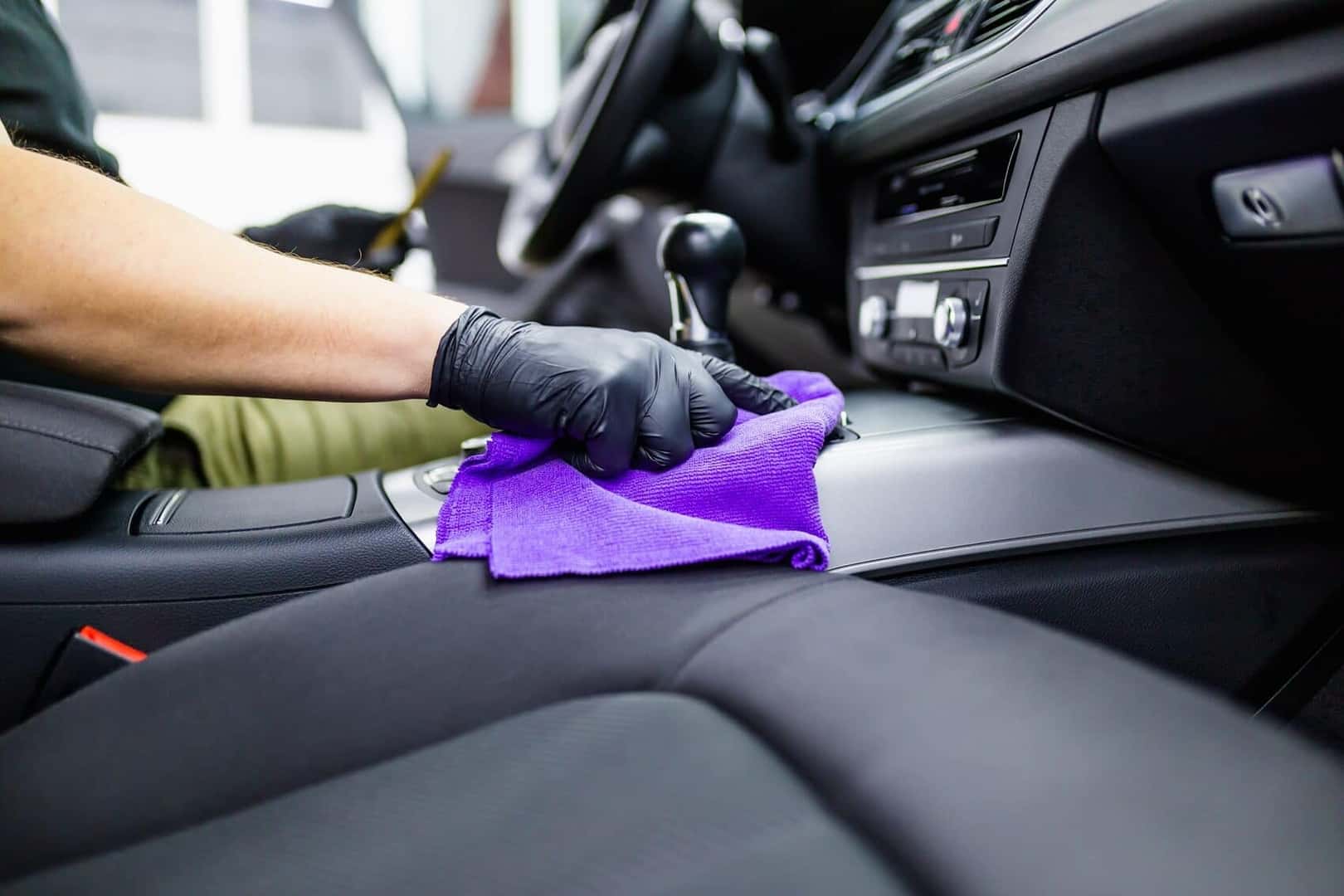 Before having your vehicle appraised, you'll want it looking its best. You can schedule detailing so you can make sure that your seats are cleaned properly and free of any stains. A thorough wash can help your vehicle sparkle. You may also want to take care of any cosmetic issues like scuffs, dents, and scratches, because these can contribute to decreasing your vehicle's overall value.
Keep Up with Maintenance
One key responsibility of a driver and vehicle owner is making sure that you're keeping up with routine maintenance and service to not only ensure that your vehicle is in great shape, but that it performs at its best and lasts you the years.
You'll want to have your vehicle inspected prior to having it appraised by the dealership, so you can be aware of any issues or parts that need replacing. Once you take care of the maintenance needs, and your vehicle performs perfectly, you can then bring it in to trade it for your next car!
Get Started on Trading In Your Vehicle
Now that you know how to boost your car's trade-in value, you're ready to begin your experience! You'll first want to use our Value Your Trade tool to get a sense of what your vehicle's trade-in value is, so you can prepare. You'll also want to start looking for your next car by browsing our inventory. Once you find the model that seems like the right fit for you, you'll be ready for the next step!
You'll want to begin by scheduling your test drive with us at Norm Reeves Genesis of Cerritos, so you can get a feel for your next car and how it can perform on the roads of Cerritos, Long Beach, and West Covina, California!
Our team is here to help you every step of the way from trading in your old car to driving off in your new car! Contact us today.