Why Buy an Electric Vehicle?

You've likely heard all about the latest innovation in automobiles, and it's as hair raising as a lightning storm. The future of driving will run on electricity, and now it's your turn to experience it. If you've been considering stepping into your own electric vehicle in Cerritos, Long Beach, and West Covina, California, then we're here to be your guide.
Our team is excited to help area drivers answer the popular question of "why buy an electric vehicle?" There are many unique advantages that make electric models an especially smart choice for both the modern age and the future. Our team at Norm Reeves Genesis of Cerritos will help you find your very own electric model when you're ready to take the next step.
At-Home Convenience
---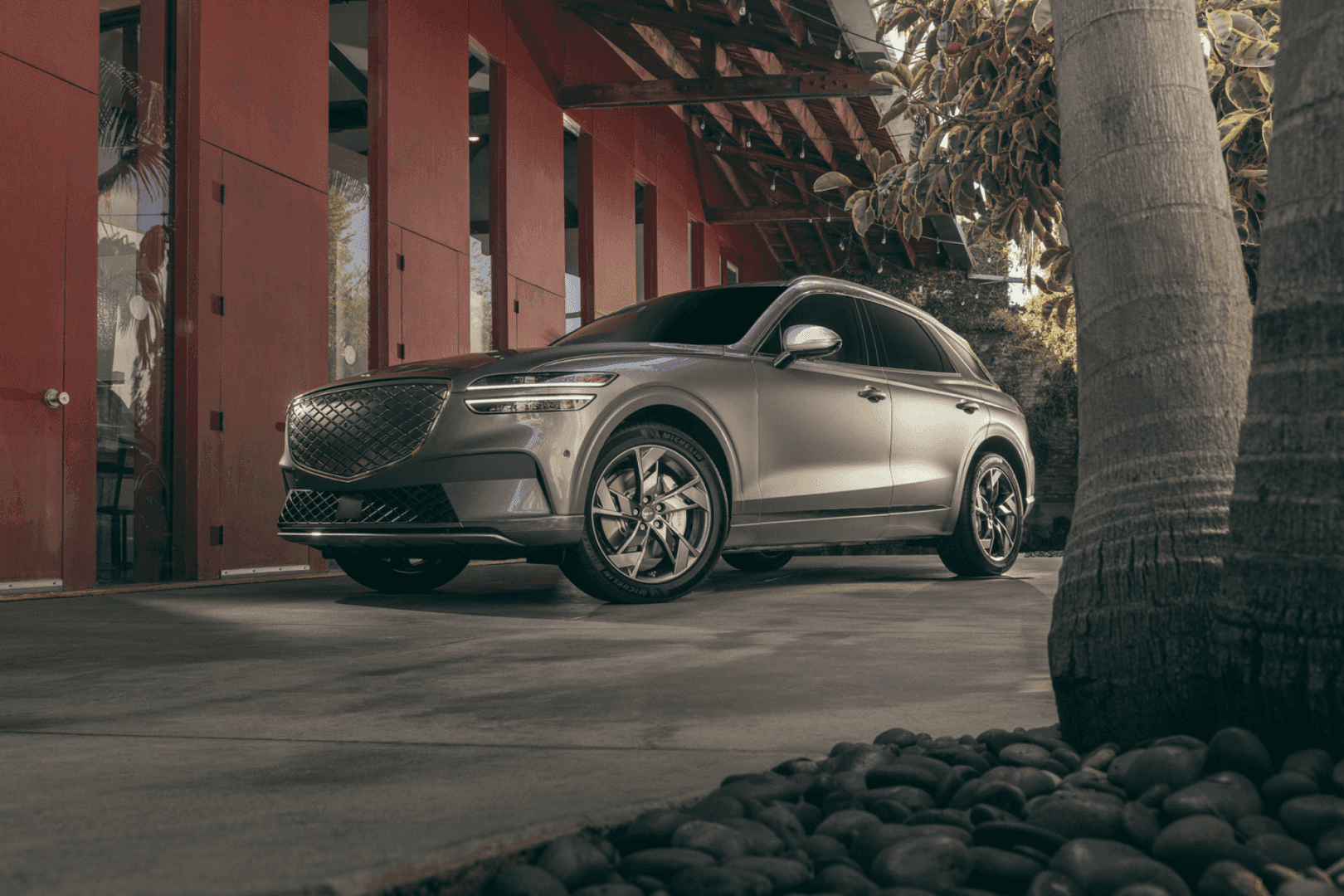 Once you arrive back home in your electric vehicle, you can easily start recharging it as you turn in for the night. You can even get high-capacity chargers installed in your home for even faster charging. Getting to refuel at home is a major advantage to owning an electric vehicle.
If you need to head out on a quick errand run, you can return home and be back up to a full charge again quickly. Being able to charge overnight also means you can say goodbye to the gas station and mid-drive pit stops during your local drives.
Environmental and On-Road Benefits
---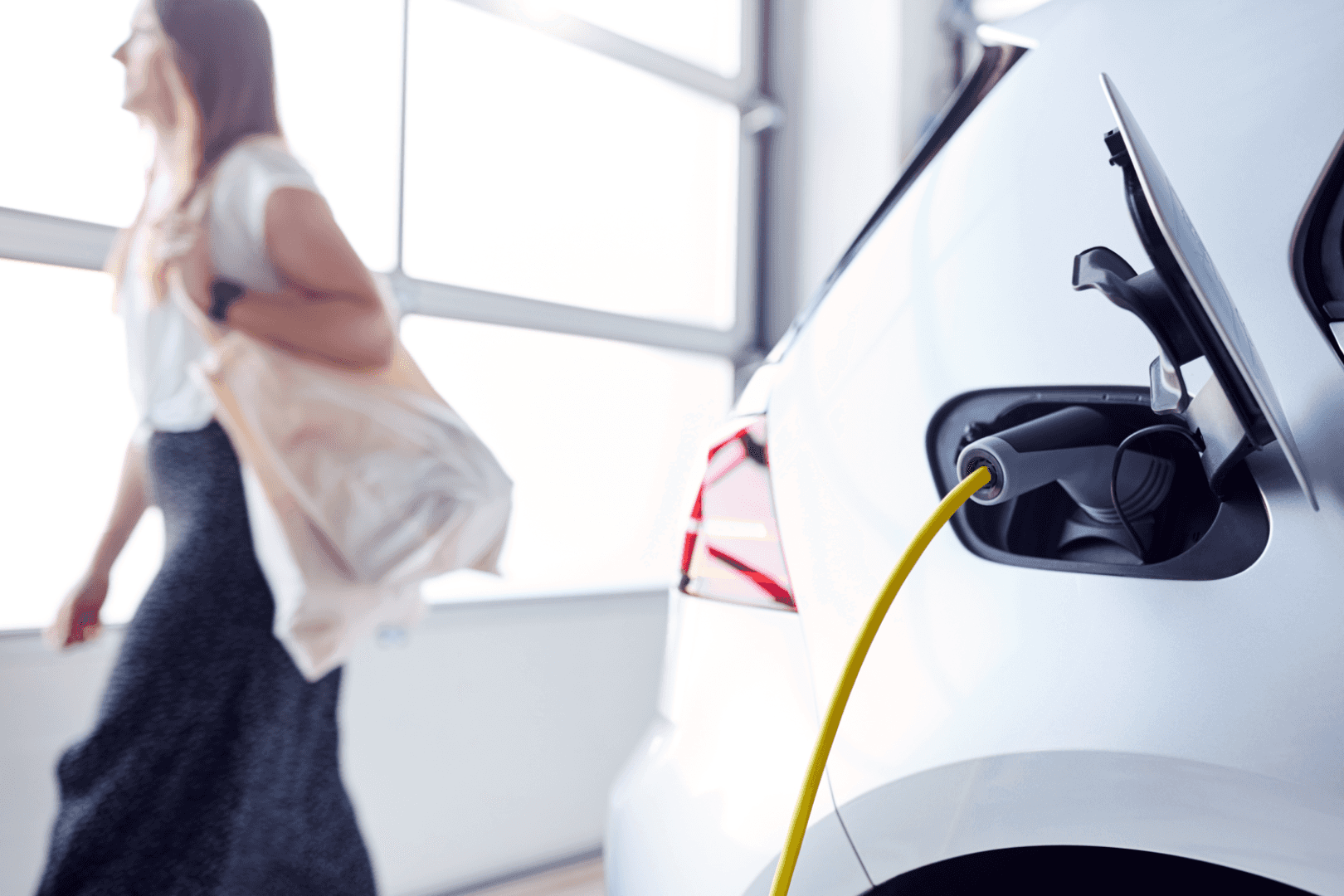 One of the chief advantages to fully electric cars is how they produce zero emissions. This lack of exhaust and CO2 generation makes electric models a cleaner way to enjoy your drive. This helps keep our environment better protected for generations to come.
As you head out down the highway, you can confidently pass by fuel stations and continue on your way. Electric vehicles have ranges in the hundreds of miles on a single charge, creating astonishing MPG equivalents. Combine this with the convenience of charging at home and you have a recipe for success.
Quiet Power
---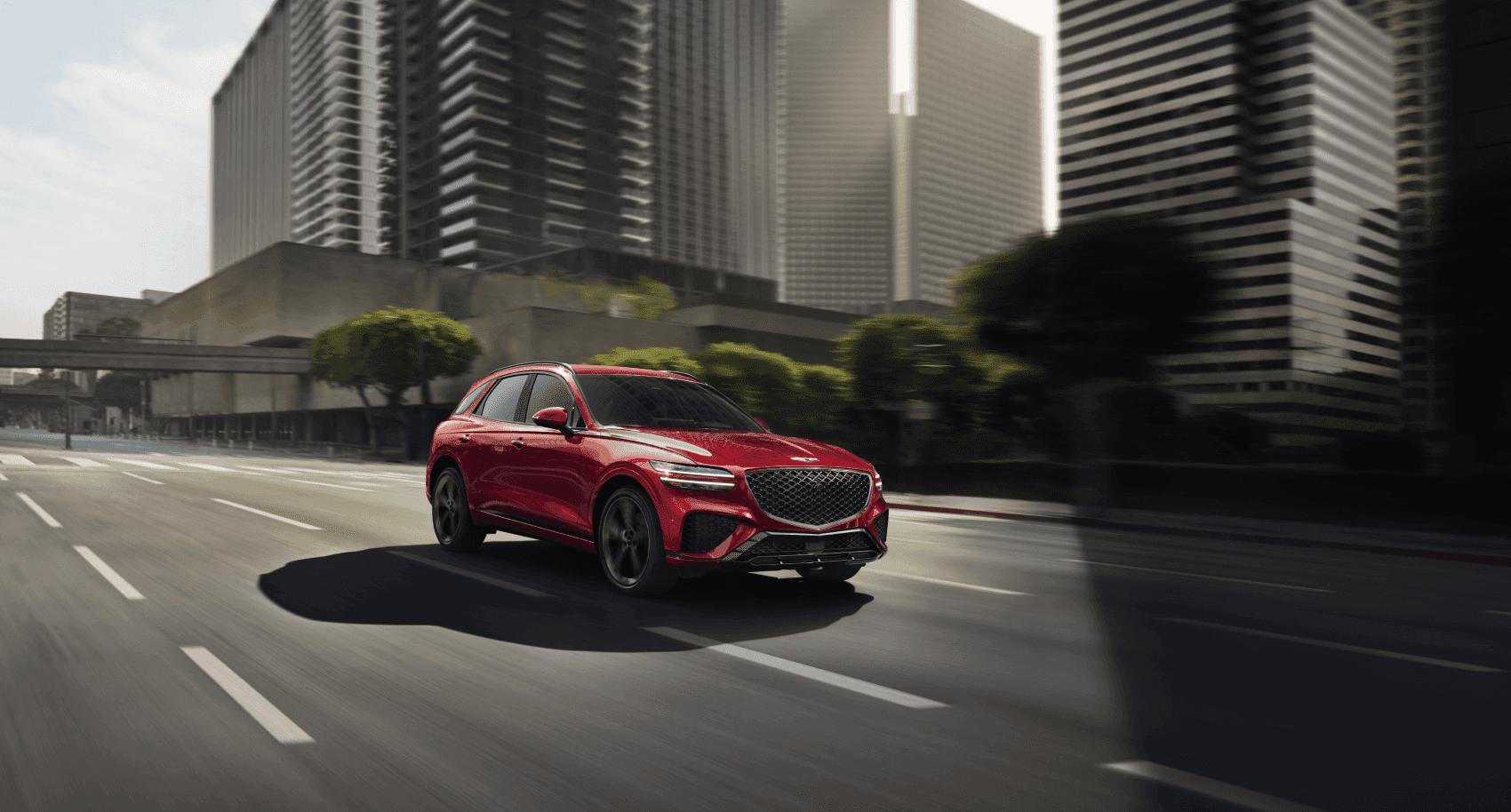 When you first take control of a fully electric vehicle, you'll notice that it drives much more quietly. Traditional combustion engines of the past create a lot of noise that ramps up as you increase speed. Electric motors, on the other hand, power your car silently for a refreshing new experience on the road.
Electric motors also often offer more strength and power than gas-powered engines. Many models utilize dual motors, one on each axel, for a dynamic and fierce all-wheel drive experience. An electric model can dominate the road with ease.
Federal Tax Credits
---
There's a unique financial incentive that comes with purchasing an electric vehicle. You can earn a federal tax credit of up to $7,500 when you purchase a fully electric car or SUV. This makes acquiring your next electric model even easier. There are even more potential credits you can apply for depending on where you live, making buying an electric vehicle easier than ever.
Shop For Your Electric Vehicle Today
Now that you know what an electric model can do for you in Cerritos, Long Beach, and West Covina, CA, it's time to find your own to enjoy. Contact us at Norm Reeves Genesis of Cerritos and test drive your next vehicle today.