Used Car Dealer near West Covina CA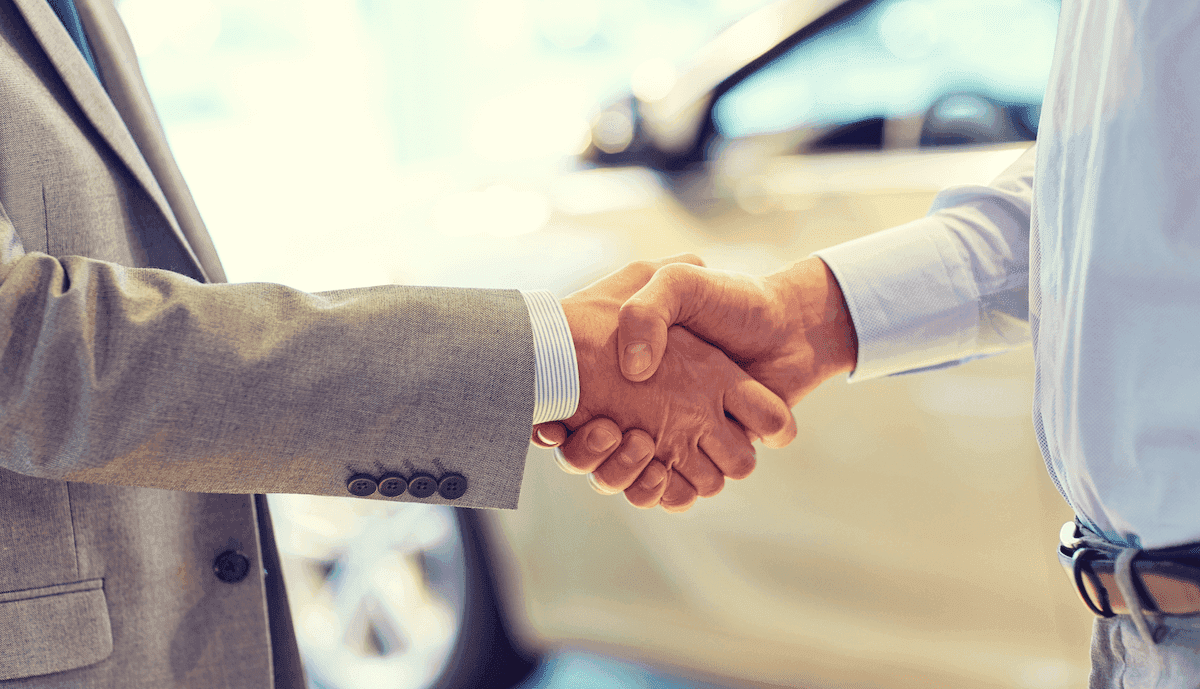 West Covina, CA, is a scenic city in Los Angeles County that's home to more than 105,000 people. It has quite a lot to offer its residents, with a smattering of parks, localized shopping and eateries, and several charming neighborhoods.
However, if you're in the process of seeking out the right pre-owned vehicle to take on scenic drives up Azusa Avenue or for your commutes along the 10, you may want to keep your eyes peeled for a used car dealer near West Covina, CA, that has plenty of options.
When that time comes, you can find us here at Norm Reeves Genesis of Cerritos.
Browse the Selection at Our Used Car Dealership near West Covina CA
Getting started on your search for the right used car is an exciting experience. When you head to our dealership, you'll have plenty of options to browse through. Our inventory is comprised of several different makes and models, so there's something for everyone. Whether you're after an SUV or a sedan, there's a vehicle for you in our selection.
You don't have to make the trip to our dealership to browse your options. You can actually start browsing right from the comfort of home! Searching online can help you find the model you want, so you can plan your visit to our dealership ahead of time.
Getting Behind the Wheel
Once you've had the chance to look through the models that interest you, you'll want to make the trip to our used car dealership near West Covina, CA, to get a closer look at your options. When you arrive, you'll be guided through our inventory by a team member. They'll also highlight the specs, the features, and the abilities of the models that interest you.
When you're here, you'll want to experience your favorite model out on the road. A test drive will give you the chance to see how it performs and handles, while getting a better view of its interior features and style. By the time you pull back in, you'll be confident that it's the right car for you!
Used Car Financing near West Covina CA
After taking a test drive—and you're certain that you've found the right car—head over to our finance center to begin working on your deal. Our team is here to help. They'll begin by assisting you with your finance application. Once it's submitted, they'll break down the various loans that you qualify for, so you can learn more about the differing terms and conditions.
Once you review the paperwork and make the down payment, you'll be ready to sign and become the proud owner of your new-to-you set of wheels!
Begin Your Experience at Your Local Used Car Dealer near West Covina CA
If you're ready to take the first step to find the right used car to help you tackle the streets of West Covina, California, you have everything you need to get started.
You can begin your experience with us by browsing the selection and scheduling your test drive with us at Norm Reeves Genesis of Cerritos!