Used Car Dealer near Long Beach CA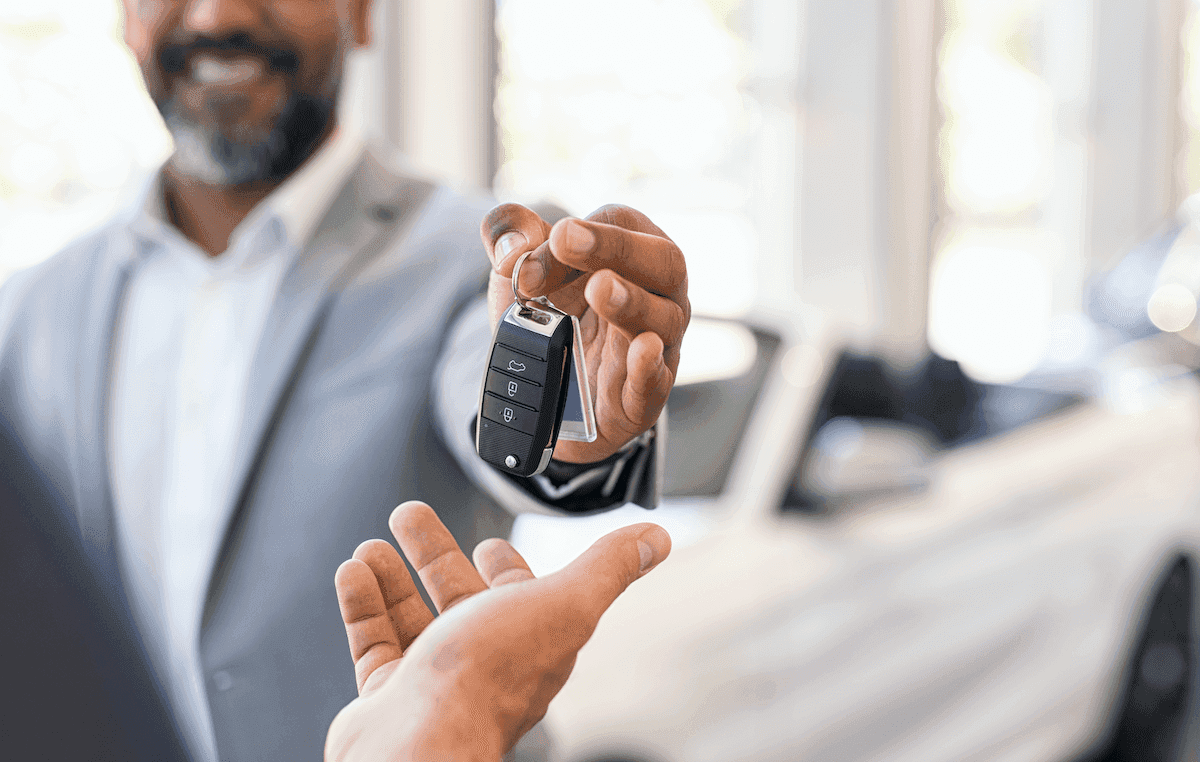 Long Beach, CA, is a scenic seaside city in Los Angeles County that has over 460,000 residents. The city has plenty to offer with museums, an aquarium, several fantastic restaurants, and plenty of shopping available throughout the city.
But when you're on a mission to find a pre-owned vehicle to take along the PCH, up the 710, or even across the San Diego Freeway, you'll want to look out for a used car dealer near Long Beach, California, with plenty of options.
When you're ready, you can find us at Norm Reeves Genesis of Cerritos!
Explore the Selection at Our Used Car Dealership near Long Beach CA
Getting started is the fun part because it's your chance to browse the selection to see what's available. We have a plentiful inventory that's filled with various makes, models, and styles. So, whether you're after a large and capable SUV or a sleek and agile sedan, you'll have those options and more to consider.
You don't even have to leave the house just to get a sense of your options. You can browse our inventory online! After a few clicks, you'll be able to find your next car and plan your visit with us!
Take a Spin in Your Next Car
After you've taken the time to browse, and you find a model that interests you, you'll want to make the trip to our used car dealership from Long Beach, CA, to get a closer look. You'll also have our team by your side to provide you with information on your favorite model's specs and features, so you can have a better idea of what it offers.
Of course, to truly make up your mind, you'll need to experience the vehicle for yourself. By taking the test drive, you'll have the chance to see how the vehicle performs on the road. You'll also get an in-depth look at its interior features and style, so you can be certain that it's the right car for you!
Financing Your Used Car
Once you've had your experience behind the wheel, and you're ready to move forward with the car, you'll head to our finance center to finalize the deal. Our team is here to help you every step of the way. They'll take the time to assist you with the finance application, and they'll even give you a rundown of the varying terms, conditions, and rates, so you can see which option best suits your lifestyle.
When you make the down payment and sign the deal, you'll be ready to hit the road in your new car!
Start Your Experience at Our Used Car Dealer near Long Beach CA
Now that you're more familiar with our dealership and how the process works, you're ready to kick off your experience of finding the right used car to take on the roads of Long Beach, CA, and beyond! When you're ready to begin, simply start by browsing the selection online and schedule your test drive with us at Norm Reeves Genesis of Cerritos!