Used Car Dealer near Bellflower CA

Bellflower, CA, is a residential city in Los Angeles County that's home to more than 76,000 people. It's a charming city with plenty of parks, local businesses and eateries, and even easy access to other major cities in the county.
But if you're currently in the midst of finding a pre-owned vehicle to take on the Artesia Freeway, embark on adventures up Lakewood Boulevard, or you simply want to cruise up Bellflower Boulevard, you'll want to seek out a reputable used car dealer near Bellflower, California, to get started!
You can look to us at Norm Reeves Genesis of Cerritos to begin your experience!
Browse the Selection at Our Used Car Dealership near Bellflower CA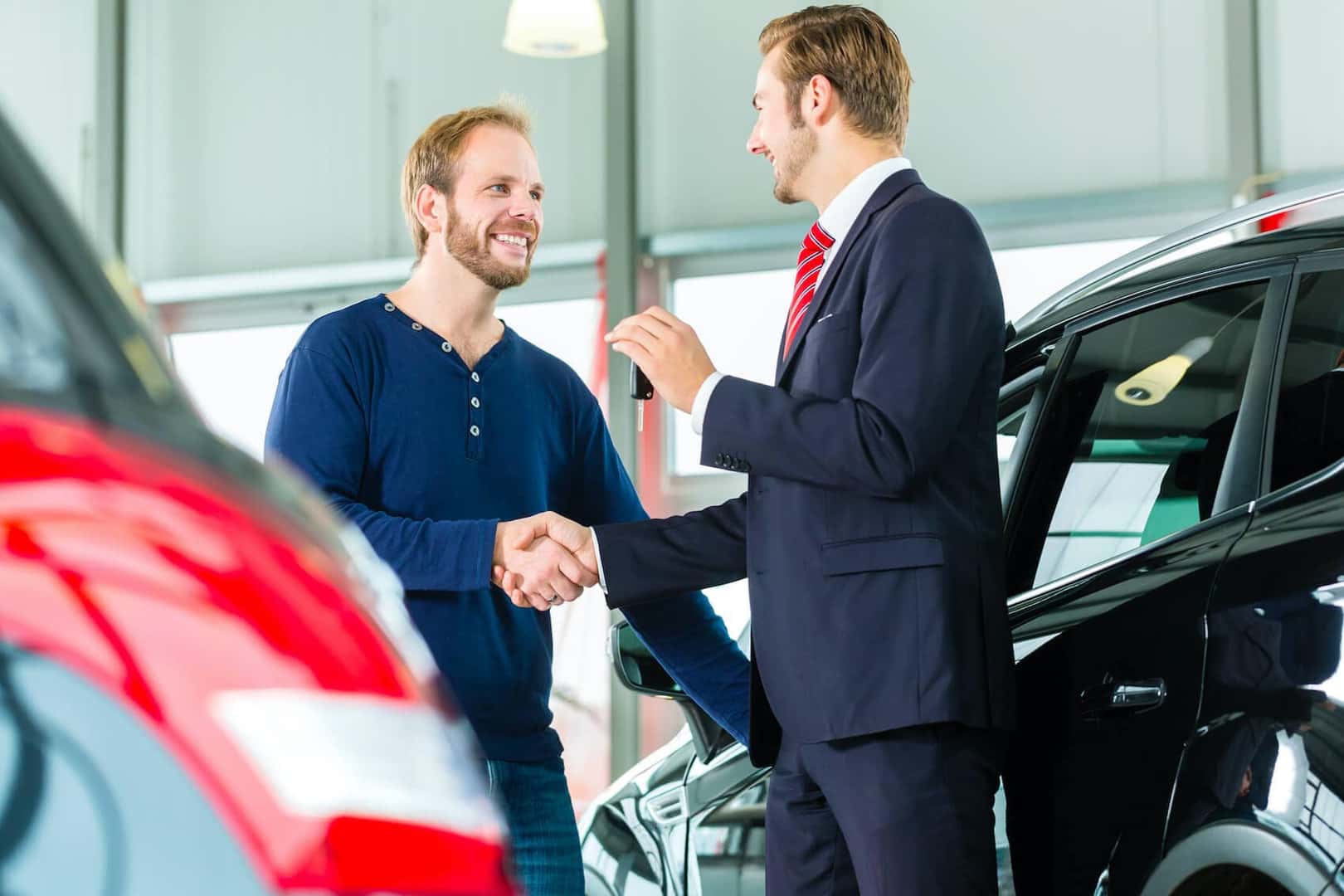 When you're ready to begin the process of finding the right used car, you'll have plenty of options to consider! We carry an ever-changing selection of cars to choose from, with varying makes and models on site. Whether you're after a sleek sedan, a spacious SUV, or something in the middle, there's a vehicle for every type of driver!
You can actually begin your browsing experience without having to leave the house! You can start by browsing the selection online! You'll be able to use our filters to narrow down the results based on what's important to you!
Take the Test Drive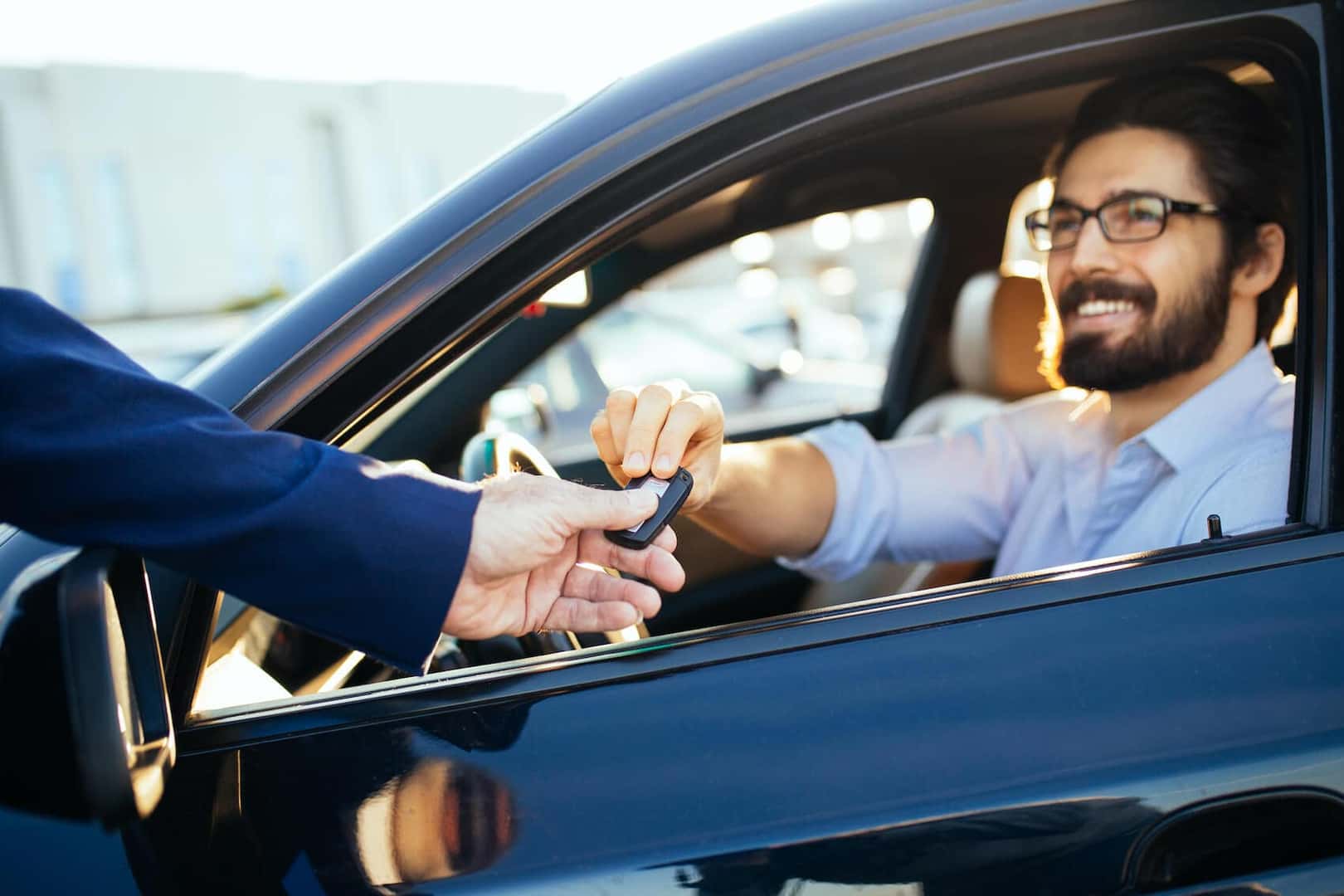 After you've had the chance to browse, you'll want to make the trip to our used car dealership from Bellflower, CA, to get a better look at your options. When you arrive, our team will help you find the models that interest you, and they'll even be able to provide you with insights into what each vehicle offers and what it can do.
Of course, the best way to decide if a vehicle is right for you is simply by experiencing it for yourself! The test drive will allow you to take the used car out for a spin, so you can get a sense of how it performs and handles. You'll also get a closer look and experience with the interior features and comforts. By the time you put it in PARK, you'll know if it's the right car for you!
Financing Your Used Car

Once you've taken the time to give the vehicle a test drive, and you've given it the thumbs-up, you'll head to our finance center to work on the deal that will get you back out on the road. Our team is here to help you apply for financing. Once the results are in, they'll be able to show you the differences between your available auto loans, so you can see which terms, conditions, and rates are best suited for your needs and lifestyle.
When you sign the deal, you'll be ready to take on the roads of Bellflower, California, with the used car that's right for you!
Find Our Used Car Dealer near Bellflower CA Today
Now that you're aware of our dealership and how we can help you find the right car, you're ready to begin your experience. Start by browsing the selection and schedule your test drive with us at Norm Reeves Genesis of Cerritos!