How To Diagnose Bad Brakes

When you're set on traveling throughout the Cerritos, Long Beach, or West Covina, CA area, you'll want to make sure that all of your vehicle's components are in proper working order. One major aspect you'll want to check out is your braking system to see if there's any excessive damage or wear. But how do you diagnose bad brakes?
At Norm Reeves Genesis of Cerritos, we're here to help you! We'll talk about how to diagnose bad brakes and list the warning signs so you can prepare to have the system corrected!
How the Braking System Works
Your braking system is a network that includes several components that work in tandem to assist you with slowing or stopping your vehicle. The process begins when you press the brake pedal. This forces fluids through the lines to drive the piston into the master cylinder.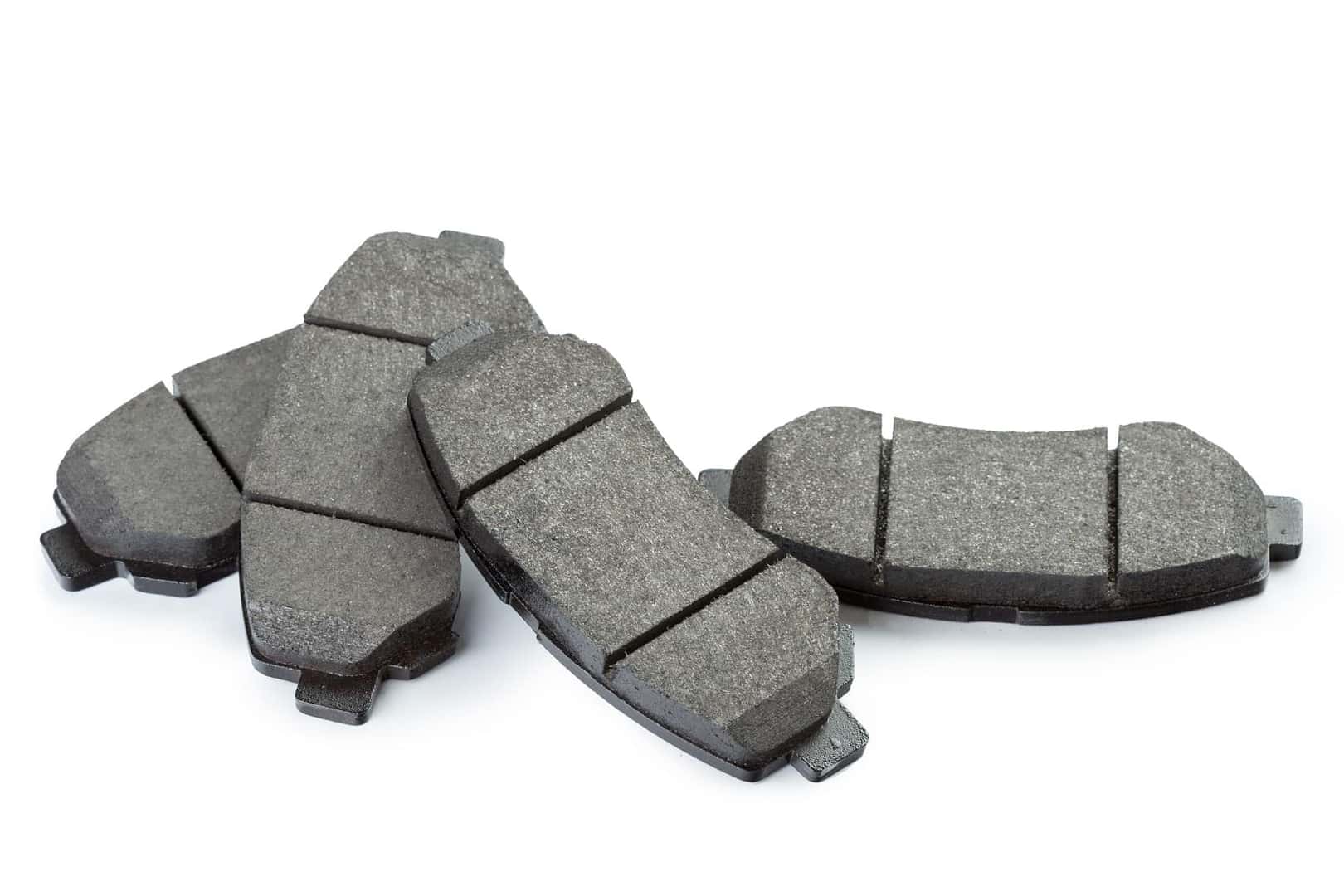 Once the piston is driven in, it will cause the calipers to clamp down. Your brake pads are attached to the calipers and when they clamp down, they'll force the pads against the rotors, creating friction and slowing the spin of your wheels.
Identifying Brake Issues
When you're having brake issues, it should be pretty easy to spot. Luckily, like most vehicle issues, there are a few signs that indicate something is wrong, letting that you should schedule service as soon as possible. Since your braking system is your primary safety feature, and it gives you complete control over the vehicle, you'll want to have these issues addressed immediately.
You'll want to look out for:
Squeaking or Squealing Sounds
Vibration in the Brake Pedal
Brake Pedal Feels Squishy
Vehicle Pulls to the Side When Braking
Slow Braking Response
The Importance of Regular Brake Service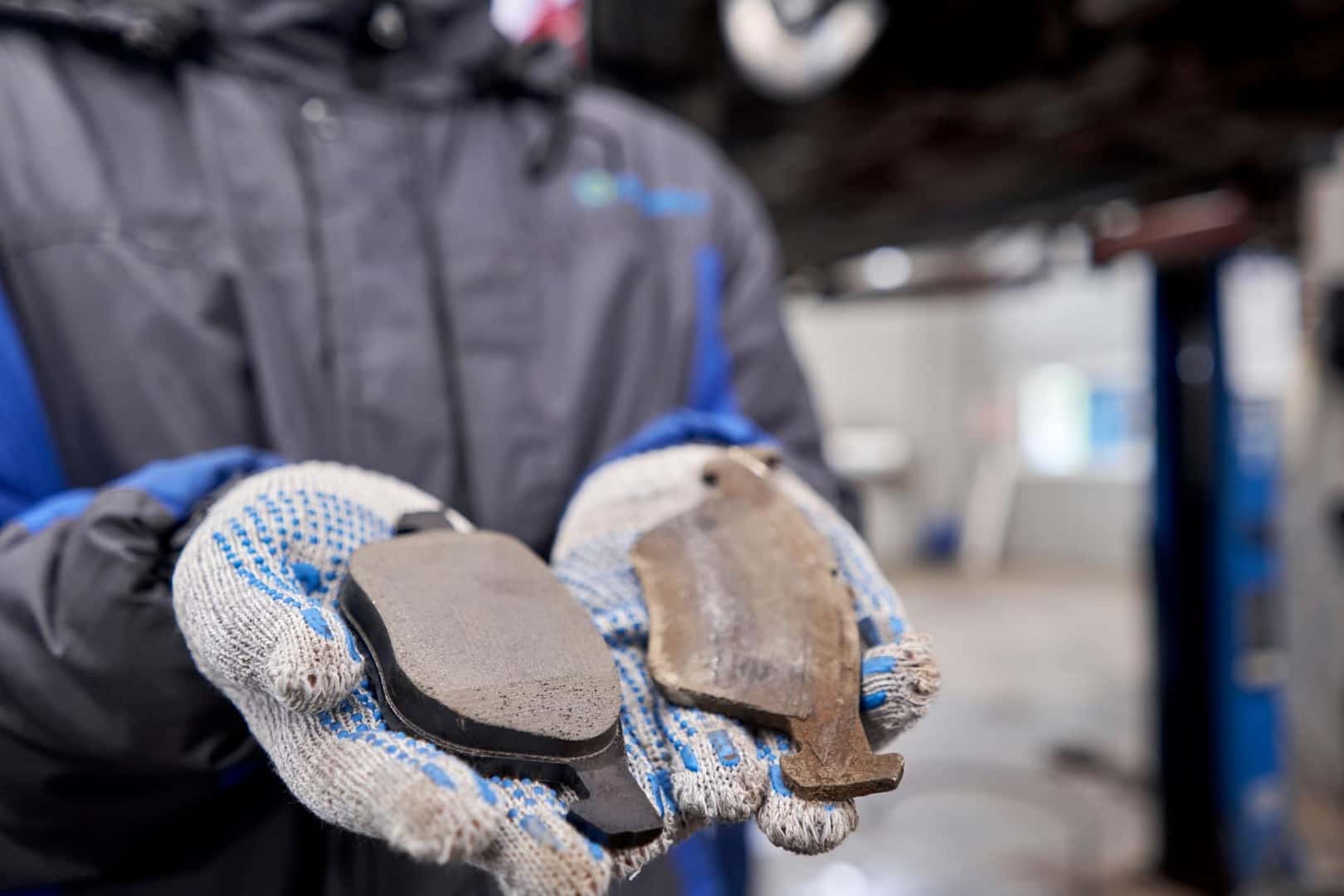 When you see the signs listed above, it's a good indication of bad brakes, or at the very least, braking issues. Whether it's worn brake pads, air in your brake lines, or a misaligned caliper, you'll want to have the issue looked at, diagnosed, and corrected.
Driving around without having the full function of your brakes is never advised. You'll never want to put yourself in a position where you're behind the wheel and you don't have complete control. It could be hazardous to you and other drivers on the road, so getting brake service is priority number one.
Schedule Your Brake Service Today
Now that you know how to diagnose bad brakes, you'll be prepared for the day that it happens. You'll want to bring your vehicle in for service so the exact issue can be detected and technicians can provide a long-lasting solution that will have you in complete control of your ride, so you can stop or slow it at any time.
When you notice any signs that your brakes have issues, you'll want to schedule service immediately. Drivers near the Cerritos, Long Beach, or West Covina, California area, you can always look to us at Norm Reeves Genesis of Cerritos for brake service! Our team is here to help you!
Schedule your brake service with us today!