How to Check Tire Pressure Cerritos CA

Your tires are a vital component on your vehicle that are directly responsible for allowing you to gain momentum while you're navigating the roads of Cerritos, Long Beach, and West Covina, CA. But there's a lot of care and attention needed for your tires. Should there be an issue or an unusual sensation, you'll need to know how to check tire pressure to make sure they're properly inflated.
At Norm Reeves Genesis of Cerritos, we're here and happy to help you get a better sense of your tires, how to check the air pressure, and how to spot an issue!
---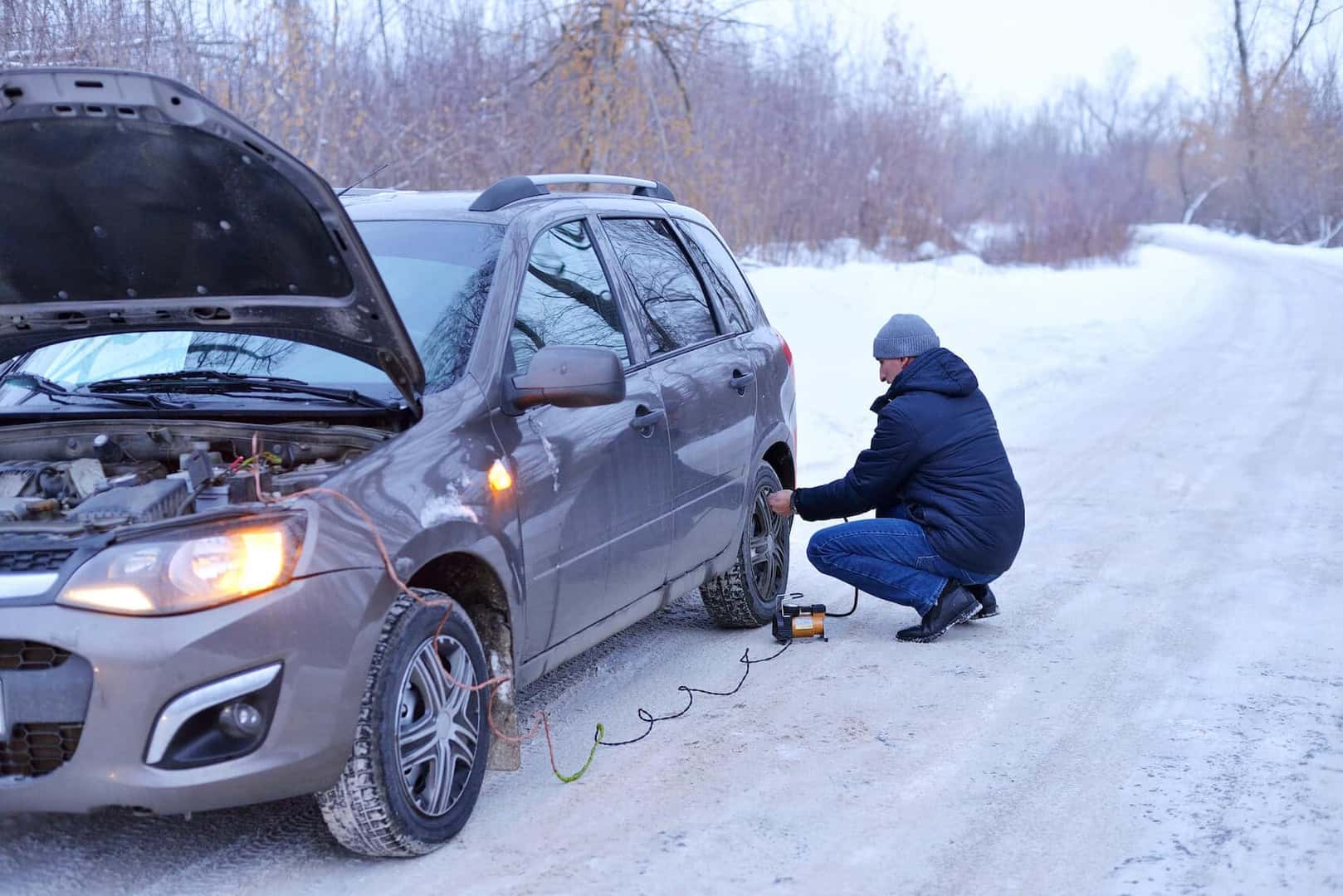 The Importance of Proper Tire Inflation
Your tires require air to fill the inner tube to ensure that they're properly inflated. This helps the tires manage the weight of your vehicle and the pressure of the road. Having your tires inflated to the correct PSI will not only ensure p
roper performance, but can help you avoid potential issues with your tires.
If your tires aren't properly inflated, they could wear quicker. Improper inflation could also result in irreversible damage because the weight distribution would be off and it would put more pressure on the tires with less air. Over-inflating your tires can also cause issues and could lead to tire damage over time.
---
How to Check My Tire Pressure?
There are a few ways that you can check your tire pressure. For this, you'll want a tire pressure gauge. Simply remove the fillercap on each of your tires and connect the gauge to the filler nozzle. It'll then push out the measuring stick with your actual tire pressure located at the bottom.
You can also check your tire pressure when you use an air pump at a gas station. The pump will either have a built-in gauge, or it'll have a digital display that'll display your current tire pressure every time you hear the beep.
---
How Do I Fill My Tires to the Proper Level?
Each vehicle is different, but you'll want to make sure you're getting the proper PSI for your vehicle. One way to tell the right tire pressure is to check online for your specific make, model, and trim to know how much to fill your tires. However, the information you're looking for is also located on the inside of the driver's side door, so simply open the door and see what PSI your tires require.
---
Schedule Service for Any Major Tire Issues
If you're noticing an issue with your tires where it's hard to keep inflation, or your tire pressure monitoring system is indicating that one or more of your tires is continuously low on air, you'll want to have them looked at to make sure there isn't a leak.
When the time comes where you need tire service that goes beyond just inflating them, you can contact us at Norm Reeves Genesis of Cerritos. We'll make sure your tires are in the right condition to help you tackle the roads of Cerritos, Long Beach and West Covina, California, smoothly!