Use Our Valet Service and Receive the White Glove Experience
---

---
It's important that when you find the next luxury car to take out on the roads of Cerritos, Long Beach, and West Covina, CA, that it's a vehicle you can truly rely on. Genesis models offer impressive performance, alluring style, and sophisticated technology. However, it doesn't stop there!
At Norm Reeves Genesis of Cerritos, we're here to delve further into the Genesis Valet Service. We'll give you the details as well as highlight some other benefits to driving a Genesis, so you can get started and use our valet service and receive the White Glove experience!
---
What Is the Genesis Valet Service?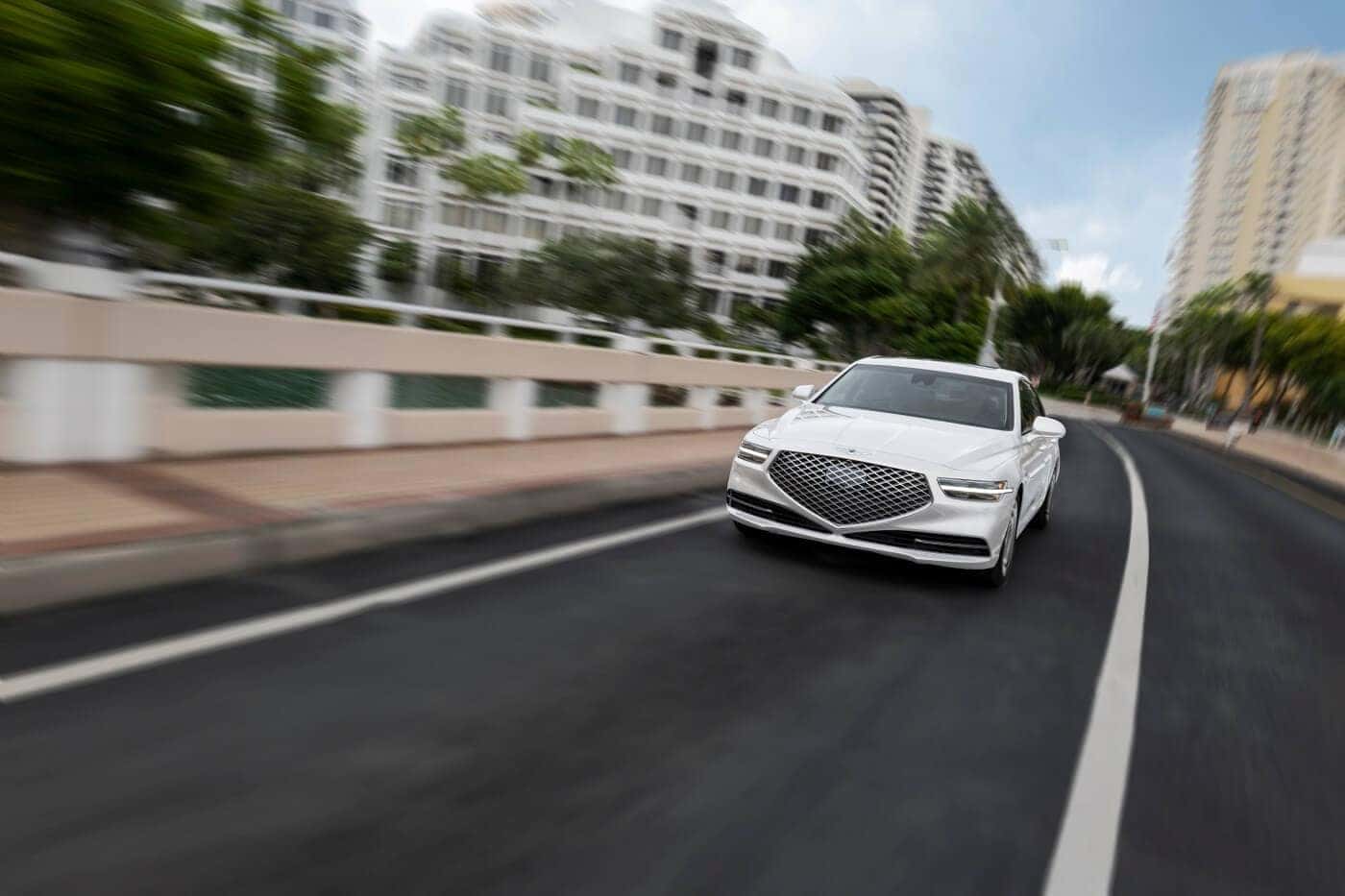 From the beginning, Genesis has aimed to be a luxury brand built upon convenience. That's why, when you schedule a test drive, you have the option of using our Valet Service. We'll bring the vehicle over so you can experience your test drive in familiar surroundings right from home!
You'll be able to experience the performance and handling, check out the interior features and style, and you'll know how it feels to pull it into your driveway. Using our Valet Service for your test drive can help you determine if it's right for you.
---
What Else Can I Use the Valet Service for?
The Valet Service can also be used for when you're in need of vehicle service. If you can't manage the time or trip to our dealership, we can send someone out to pick up your vehicle to bring it to our service center.
From there, your vehicle will get the care and attention it needs from our certified Genesis technicians. A member of our team can drive it back over once the service is complete, so you can hit the road from home.
---
How Do I Get the Genesis Valet Service?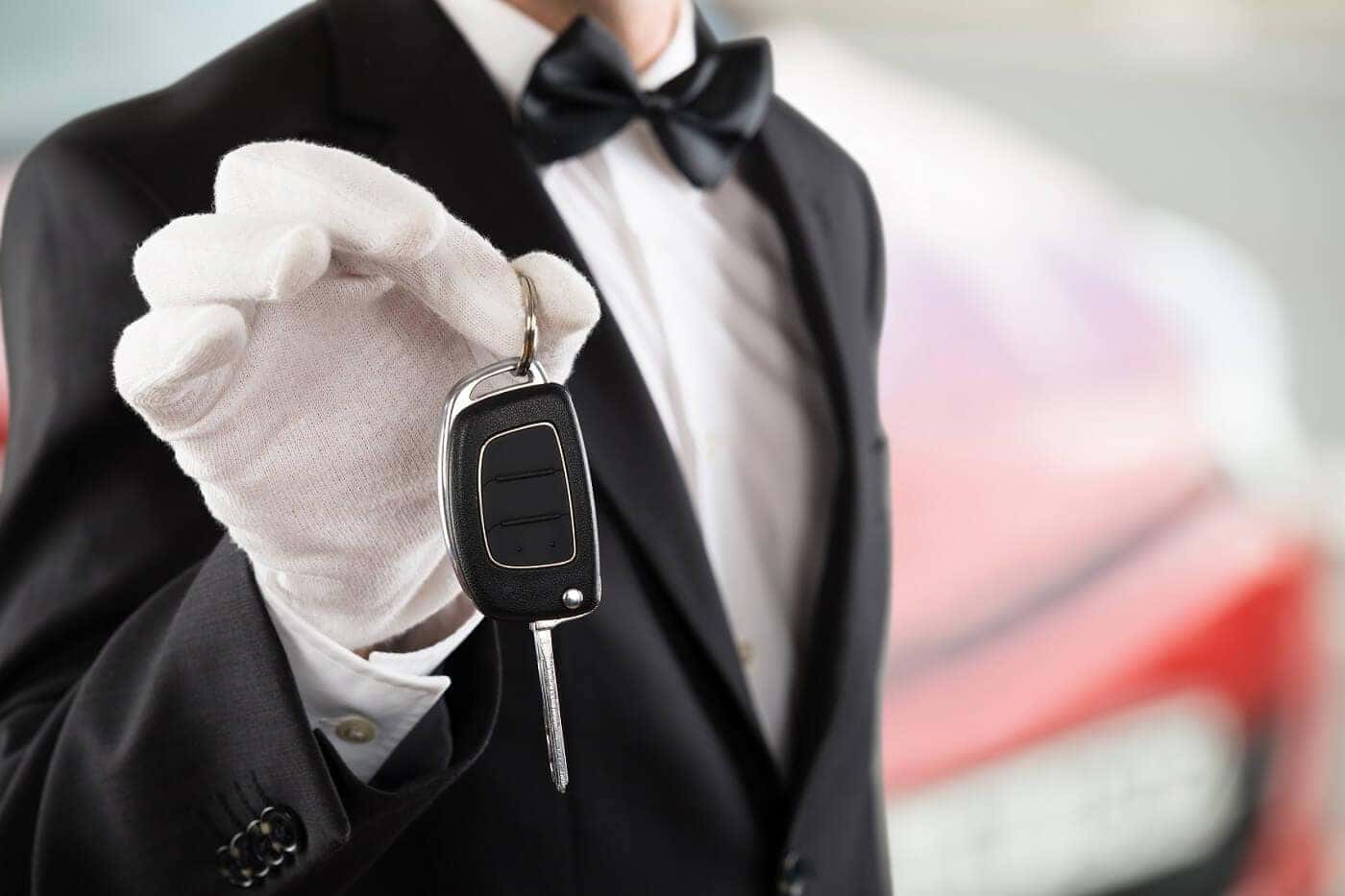 Getting started on your Genesis Valet Service is easy. When you're beginning the process of picking out your next car, you'll have the option to select this service, so you can enjoy the benefits of having your vehicle delivered to you or even picked up and dropped off at our service center when the time comes.
If you didn't sign up originally when you first leased or financed your Genesis model, you can easily add this experience to your plan, so you can get the most out of your Genesis and the benefits it comes with!
---
Get Started on Your White Glove Experience With Our Genesis Valet Service
Now that you're a little more familiar with the Genesis Valet Service and how it can benefit you for your treks around Cerritos, Long Beach, and West Covina, California, you're ready to get started. Either begin by browsing for the right Genesis model for an at-home test drive, or simply contact us to add the White Glove Experience to your financing!
At Norm Reeves Genesis of Cerritos, we're committed to helping drivers get the most out of their vehicle!