Exploring the Genesis Models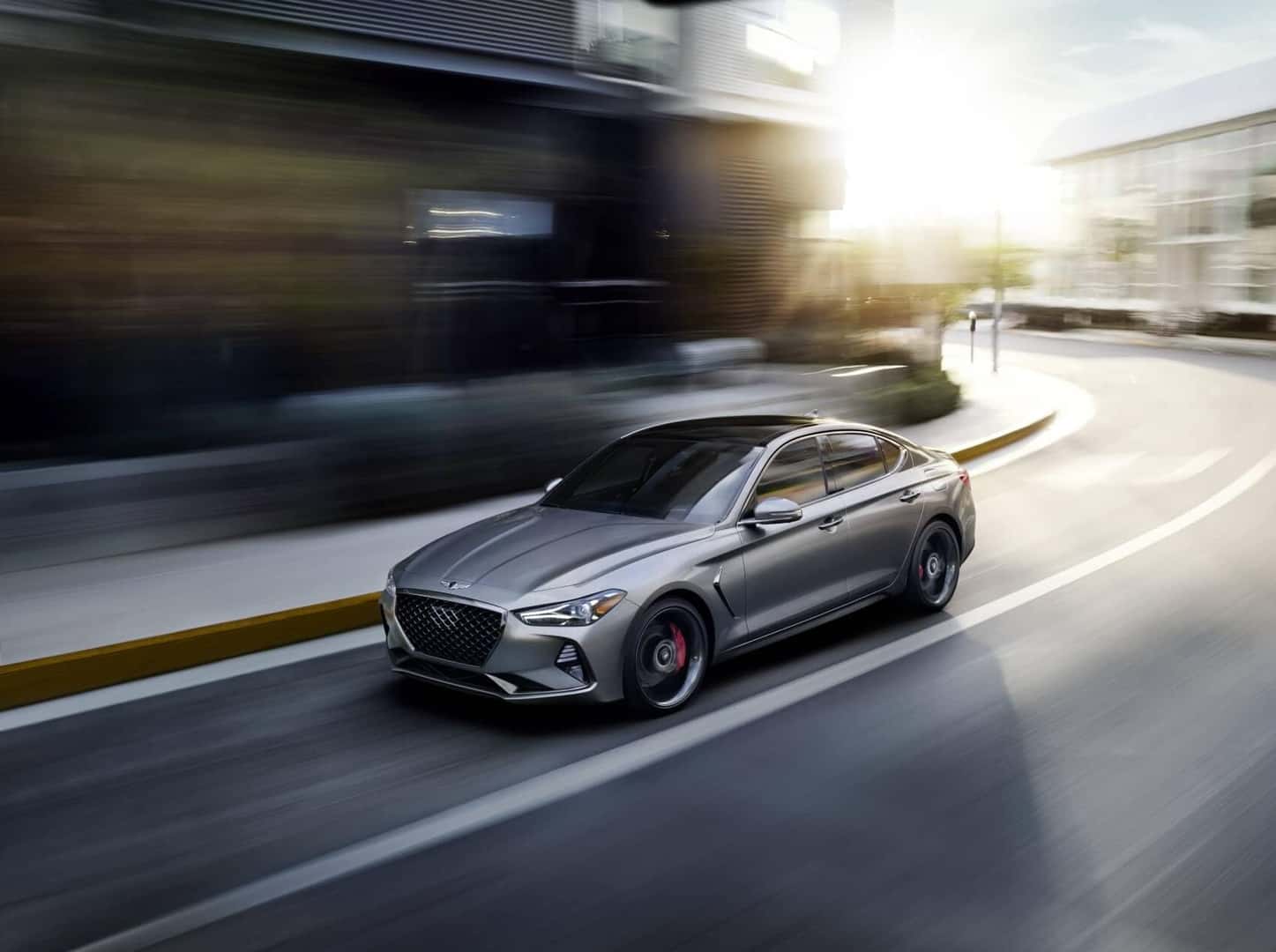 If you're interested in leasing a Genesis model, you'll want to get a stronger sense of the available vehicles, so you can determine which one is right for you. Whether you're interested in getting a sedan like the G70 or G90, an adventurous midsize SUV like the GV70, or even a more spacious SUV like the GV80, you'll have all those models and more to consider!
You can even get a head start on your browsing experience without having to leave the house. You can easily explore the selection online, so you can navigate the inventory and plan your experience at our dealership.
How Does Leasing a Genesis Differ from Buying One?
There are quite a few benefits to leasing a Genesis model. To start, the down payment is generally lower than when you buy it. This could also lead to lower monthly payments with your luxury car. Of course, you don't own the vehicle, you're merely renting it for a few years.
You'll want to be aware of the miles you put on it, because there are limitations over the course of your term. You'll also need to keep up with routine maintenance, but luckily there are warranties for a period of your lease term.
When the term ends, you'll need to return the vehicle in good condition. Any cosmetic issues like scratches, dents, or stains should be taken care of prior to returning it, or else it'll be added as closing costs.
What to Do When Your Genesis Lease Deal Ends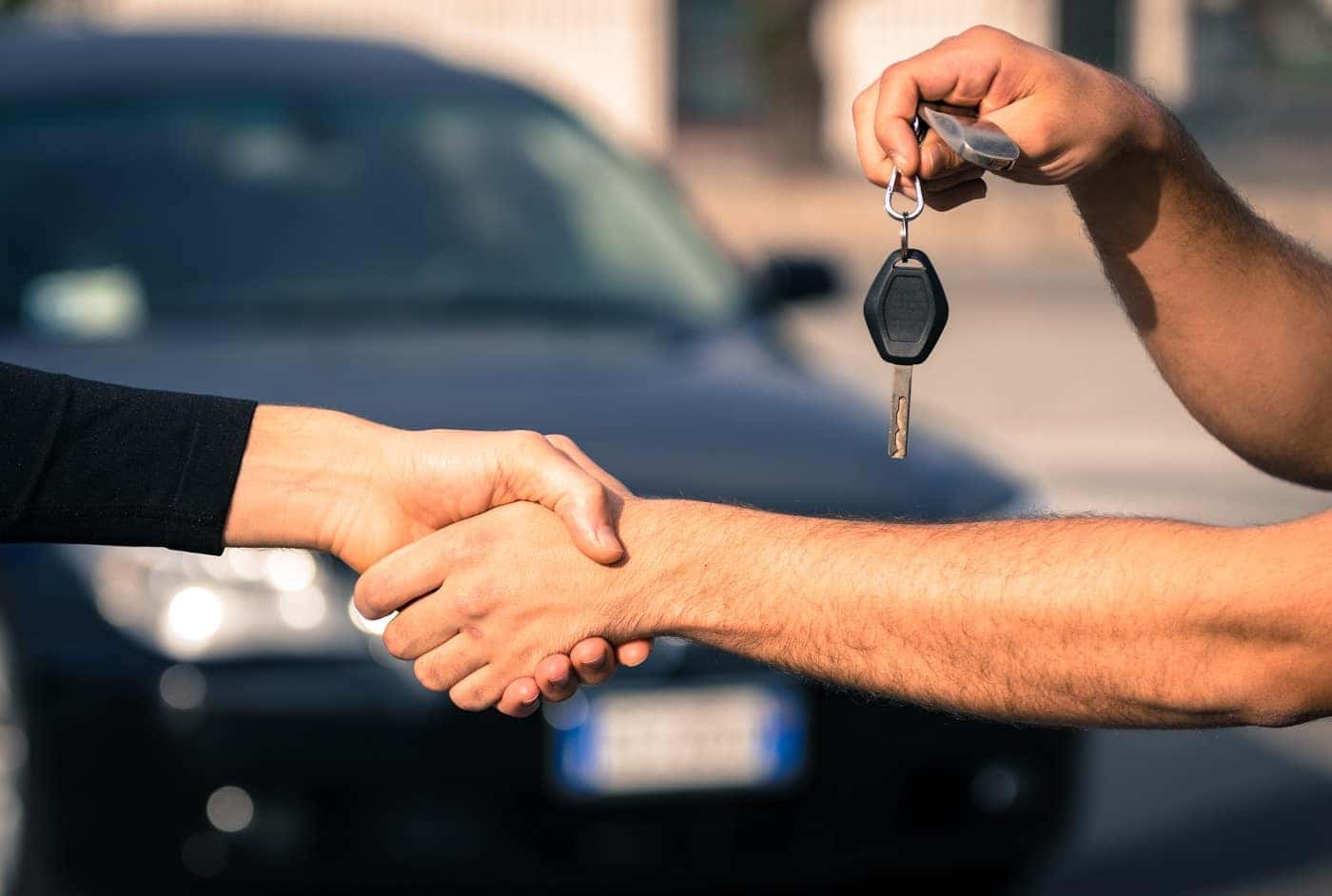 Once you've reached the end of your Genesis lease term, you'll want to consider your options. You can always close out the lease and return the vehicle to the dealership. Of course, if you liked the vehicle and don't want the adventures to end, you could always buy the vehicle out of the lease and become its owner.
The last option is turning in the Genesis model and leasing another! By continuously leasing, you'll have a new car every few years with the latest features, style, technology, and engineering. It's a great way to stay current with your vehicle!