Genesis GV80 Oil Type

Life is good when you're tackling the streets of Cerritos, Long Beach, and West Covina, CA, in a luxury SUV like the Genesis GV80. Of course, when the oil change light comes on, it's up to you as the driver to get the service your vehicle needs, so it can resume its strong and efficient performance.
At Norm Reeves Genesis of Cerritos, we're here to help! This guide will explore the reason why oil changes are so important for your vehicle, and which Genesis GV80 oil type you'll need to ensure that your vehicle is getting everything it needs! Schedule a service appointment today.

What Does Oil Do for My Car?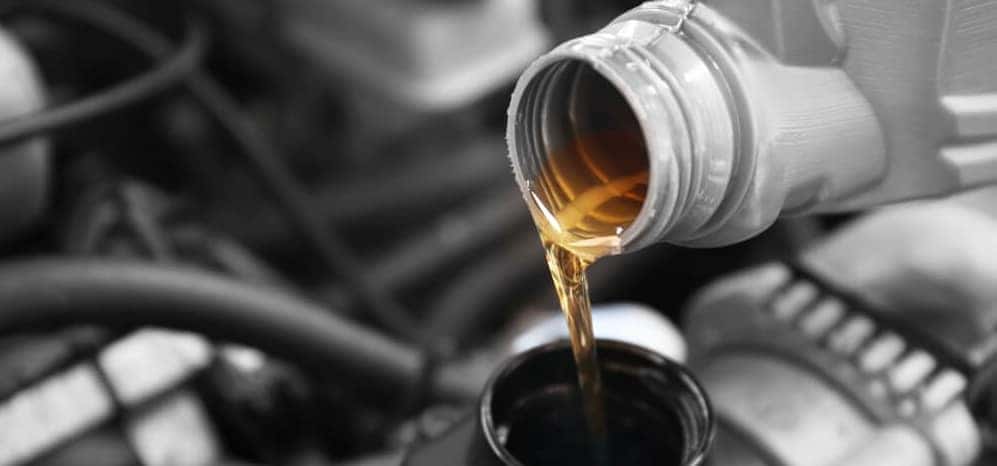 Oil is a vital fluid for your vehicle. It helps your Genesis GV80 through a variety of functions. Its first main function is to lubricate the moving metal parts in your engine. These parts can cause friction when they rub together, so oil will help ensure that they move fluidly. It'll also ensure that the parts remain cool enough.
Another major function that oil is responsible for is helping clean the parts. It'll absorb the grease and debris that gets in the engine. However, this will result in the oil getting dirty, and less effective.
Why Does My Oil Need to Be Changed?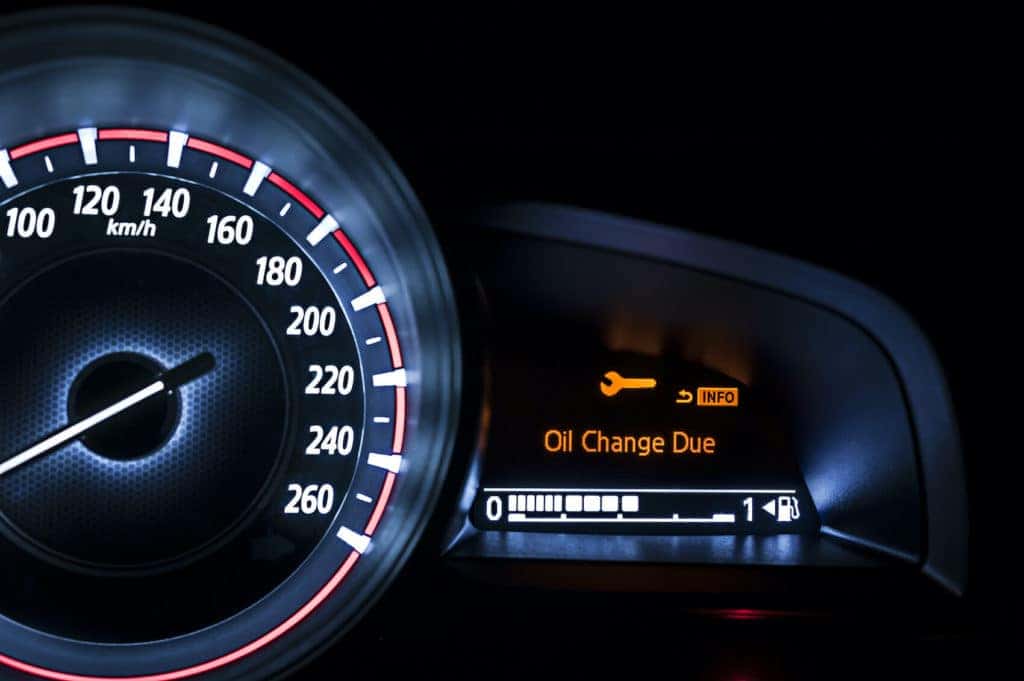 While oil is crucial to a healthy performance of your vehicle, it doesn't last forever. Because oil cleans your engine parts it'll become dirtier, and over time due to the prolonged exposure to engine heat, it won't lubricate your parts as well.
When oil is nearing the end of its effectiveness, it'll start to show. First, your oil change light will appear. However, there are a few following signs to look out for:
Sluggish Performance
Loud Engine Noises
Decreased Efficiency
You may also want to keep track of when you had your last oil change, and factor in the mileage interval, so you can stay ahead of this simple, albeit crucial, form of automotive service.
What Type of Oil Does My Genesis GV80 Need?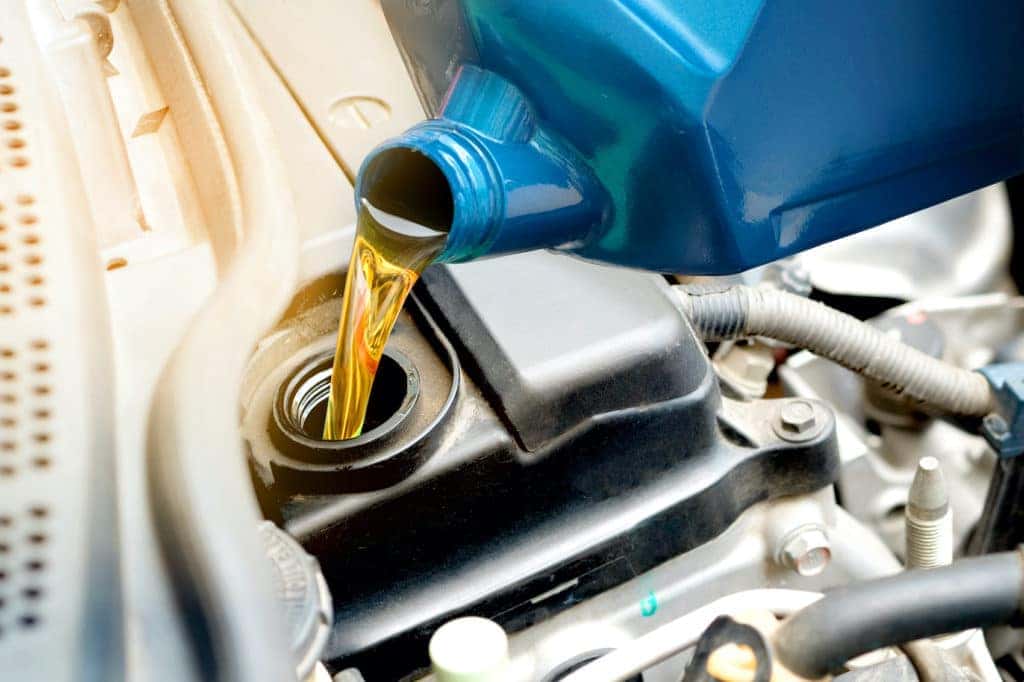 The best results with your vehicle come from using the manufacturer-recommended parts and fluids. The Genesis GV80 requires 6.5 US quarts of SAE: 0W-30 engine oil for models featuring the 2.5L 4-cylinder turbocharged engine. If your Genesis GV80 has the 3.5L Twin Turbocharged 4-cylinder engine, you'll want to use 7.4 US quarts of SAE: 0W-30.
Genesis recommends that you use Quaker State Engine Oil. This oil is tested and up to EPA standards.
Get Your Genesis GV80 Oil Change Today
At Norm Reeves Genesis of Cerritos, we hope this guide on the Genesis GV80 oil type has shed a little light and provided some insight into the oil that your vehicle needs, and why getting your oil changed regularly is important.
If you've noticed any of the signs listed in this guide—you see your engine oil light appear on the dashboard, or you know that you've reached the mileage—you'll want to have your oil changed soon.
When the time comes, schedule your oil change with us, so your vehicle can perform at its best throughout the streets of Cerritos, Long Beach, and West Covina, California!