Genesis G80 vs Kia Stinger: Luxury at Your Fingertips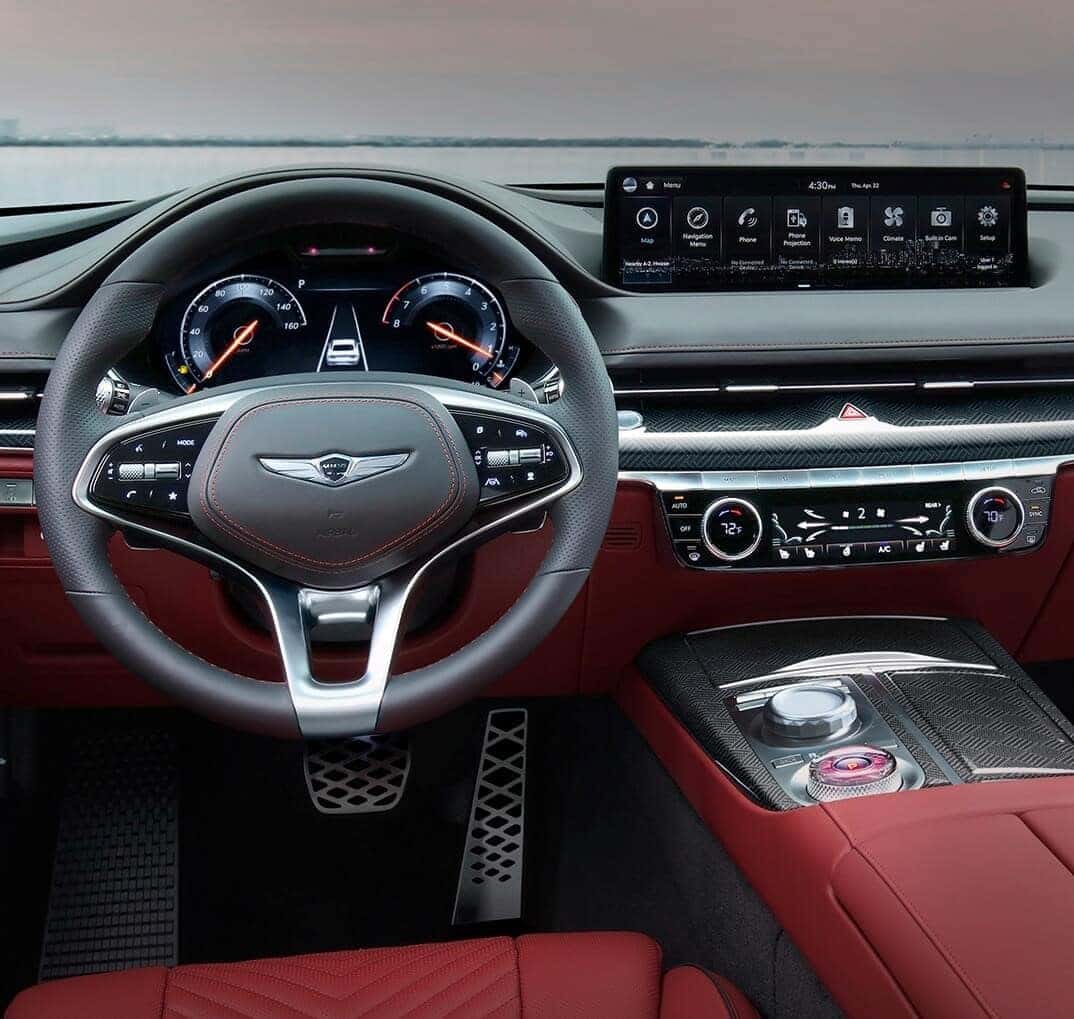 From spacious cabins to speedy engines, these vehicles have a lot to offer. What makes them truly stand out in the crowd, however, is their touch of luxury.
To help drivers stay in the know, the Genesis G80 offers a massive available 12.3-inch Digital Instrument Cluster. This 3D display provides drivers easy readability, while keeping their focus on the road in front of them. The Kia Stinger also has an available 7-inch Instrument Display, though its size doesn't quite compare to the Genesis.
When one car has multiple drivers, the Stinger steps in with its memory system for seat position and outside rear-view mirrors, so you can easily find your preferred settings. However, the G80 takes this feature even further with cloud-based profiles that remember everything from seat position to sound and vehicle settings—luxury at its finest.