Genesis G80 Oil Type


When you're the proud owner of a Genesis G80, you'll want to take the necessary care to make sure that it can continue its strong and efficient performance around the streets of Cerritos, Long Beach, and West Covina, CA! One such service is the oil change, which is quite simple, but also vital to your vehicle, its performance, and even its longevity!
But to effectively take care of your vehicle, you'll need to know the Genesis G80 oil type. Our team at Norm Reeves Genesis of Cerritos is here to help you learn more about the oil change, why it's important, and what type of oil your Genesis G80 needs.  Schedule a service appointment for more assistance.
What Oil Does for Your Car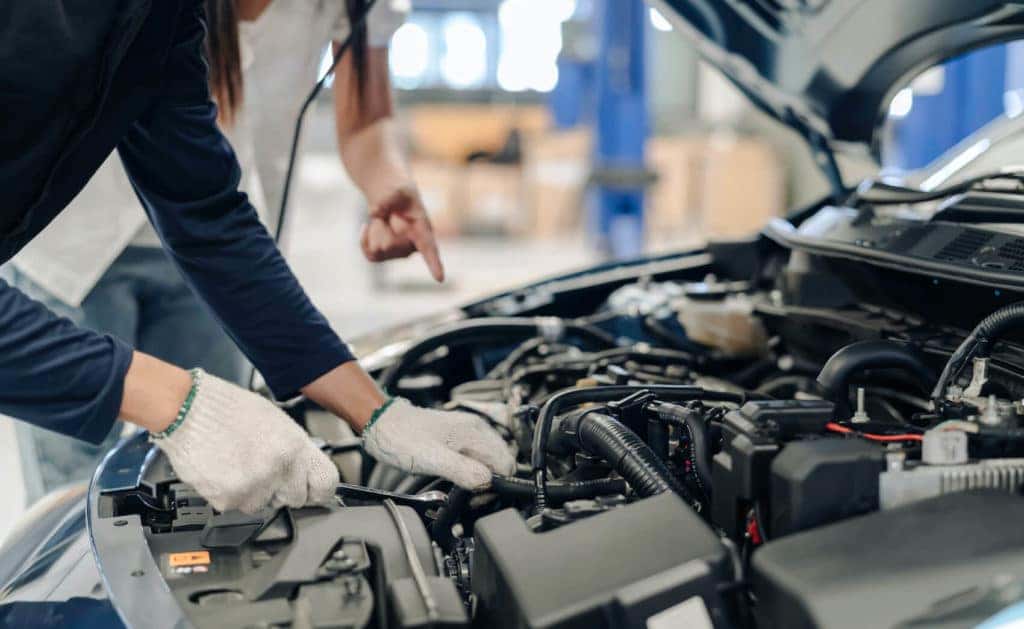 Oil is a necessary fluid for your vehicle that provides a few different functions to the engine. The main function is to provide lubrication for the moving metal parts under the hood to help them move fluidly while reducing the friction that they create. Oil also cools the parts, and helps keep them clean by absorbing the particles, debris, and grease found in the engine.
Of course, after a while, your oil will become darker due to the soaked up grease and debris. It will also be thicker because it's beginning to break down due to the contact exposure to your engine heat. Once it's in this state, it will start to decrease with its effectiveness at lubricating and cooling your engine parts.
How Do I Know It's Time to Change My Oil?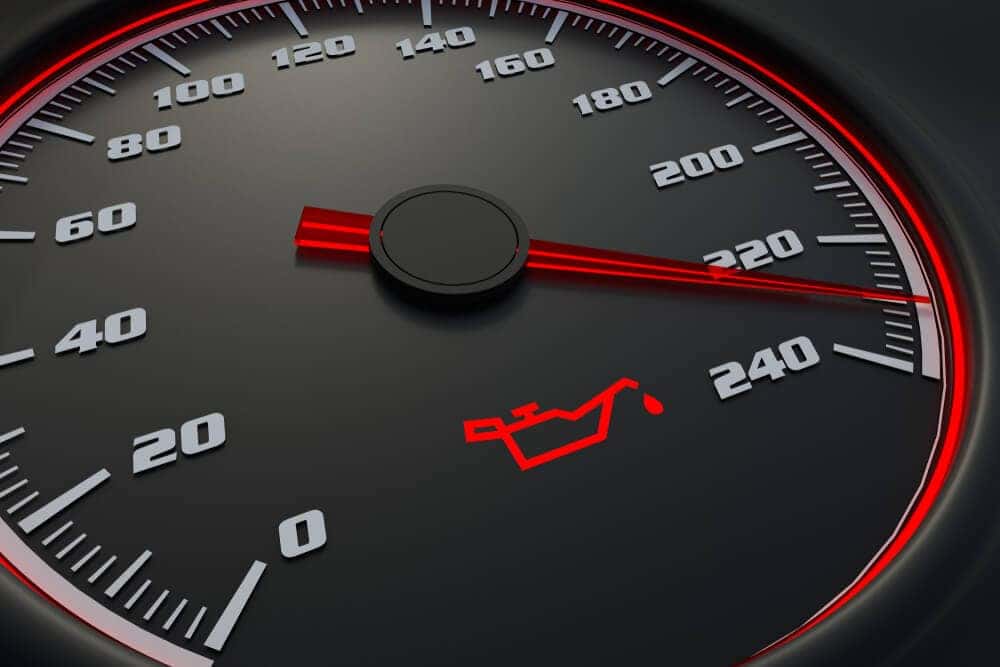 Your vehicle will let you when it's time for an oil change, thanks to the oil change dashboard warning light. Of course, you can always keep track of your mileage intervals to stay ahead of the oil change and know exactly when it's time.
Your Genesis G80 has other ways of telling you it's time for an oil change. Look out for the following signs:
Loud Engine Noise/Knocking
Sluggish Performance
Decreased Fuel Efficiency
Heavy Exhaust Smoke
If you see these signs, you'll want to schedule an oil change as soon as possible so your vehicle will get the service it needs!
What Type of Oil Does My Genesis G80 Need?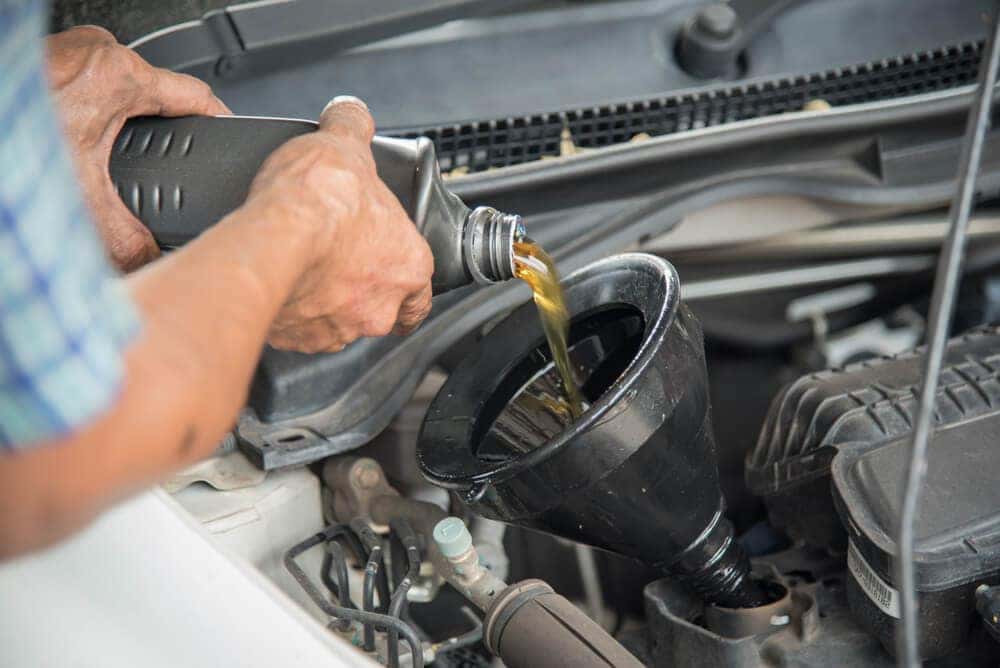 Your Genesis G80 needs new oil every 5,000-8,000 miles. However, when it comes to picking the right oil, you'll want to use Quaker State oil type, as it's been tested and approved by the EPA. If you have the 2.5L Turbo 4-cylinder engine, you'll need 6.5 US Quarts of SAE 0W-30 API SN Plus. If you have the 3.5L Twin Turbo V6, you'll need 7.4 US Quarts of 0W-30 oil.
Get Your Genesis G80 Oil Change Today
Now that you know the Genesis G80 oil type, what oil does, and how important it is for your vehicle, you're ready to get started! If you notice your engine oil light appearing, you've kept track of your last oil change, or you noticed the signs that let you know it's time for a change, you can schedule your oil change with us at Norm Reeves Genesis of Cerritos!
We're here to help you keep your vehicle performing at its best on the streets of Cerritos, Long Beach, and West Covina, CA!