Genesis G80 Maintenance Schedule

When you're taking on the streets of Cerritos, Long Beach, and West Covina, CA, behind the wheel of a Genesis G80, nothing can be better! And if you're looking to keep those trips coming for the years and miles, you'll want to ensure that you're taking great care of your vehicle, so it can last and perform at its best! You'll want to follow your Genesis G80 maintenance schedule!
Our team at Norm Reeves Genesis of Cerritos is here to help you learn more about your G80 maintenance schedule, so you'll stay ahead of the recommended services that will keep your vehicle in great shape! Schedule a service appointment today.
---
Understanding Your Maintenance Schedule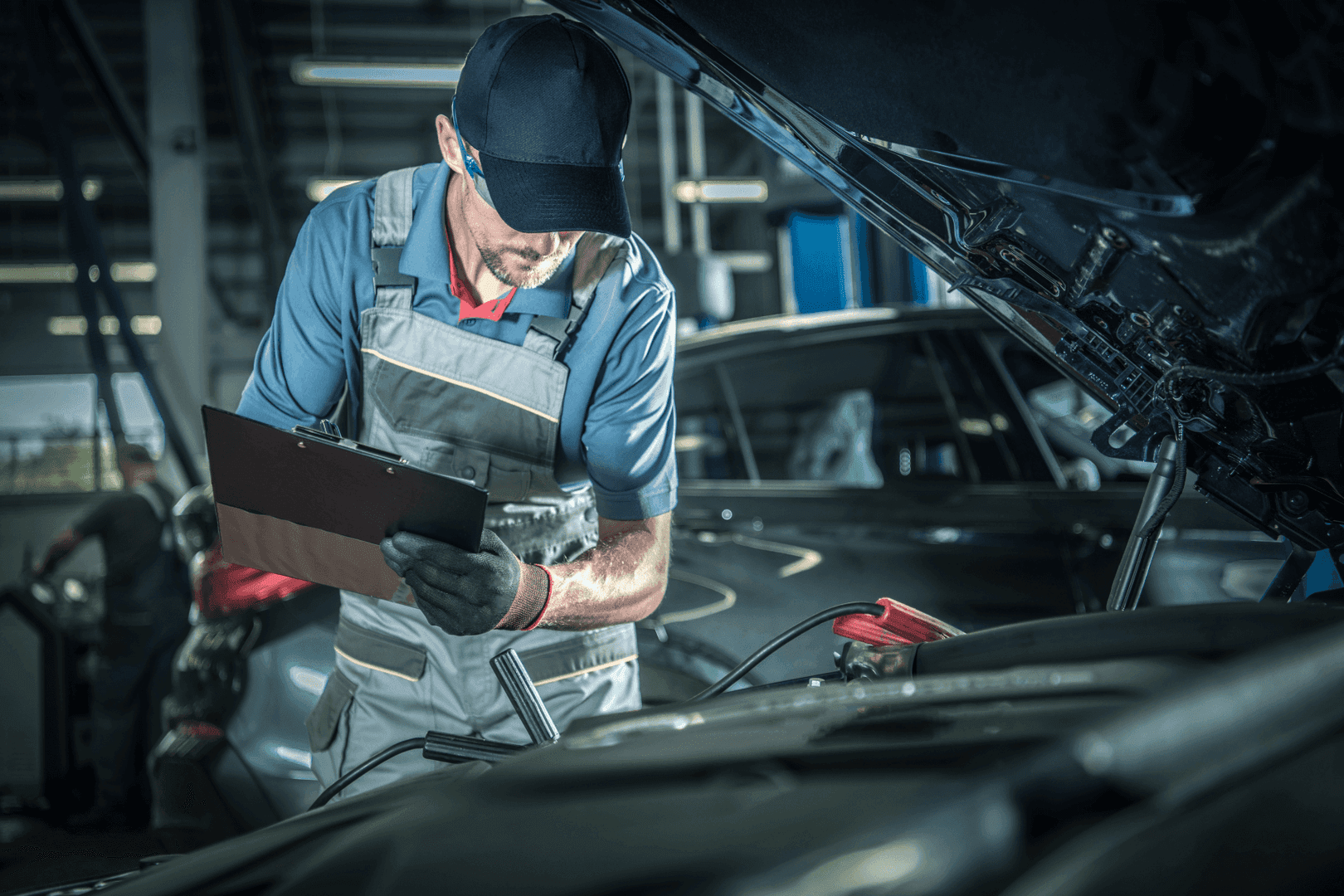 You don't have to be a certified technician or seasoned mechanic to understand your maintenance schedule. It's actually pretty easy. It's simply a breakdown of the various services that your Genesis G80 will need, so you'll know when to schedule your service.
Your maintenance schedule is broken down by mileage. It's an easier metric to go by, because not every driver has the same commute, drives the same distance, or even drives as frequently. Each mileage interval will correspond with a variety of automotive services that are to be repeated each time you hit that mileage.
---
Your Genesis Maintenance Schedule

8,000 Miles—At your first visit for service, you'll need to have your oil changed, and both your oil filter and your Climate Control Air Filter replaced. This visit will also require a tire rotation. Of course, each interval will also include a few inspections. This one will cover your coolant, battery, braking system, suspension, exhaust, and air conditioning system.

---

16,000 Miles—During this visit, on top of the services that are listed above, you'll need to add a few more to the list. During this visit, it's mostly inspections of your vapor hose, fuel tank air filter and lines, parking brake, and more.

---

24,000 Miles—On top of the growing list of services, this particular visit will include a replacement of your Air Cleaner Filter.

---

48,000 Miles—The only new services to add during this visit is an inspection of your drive belts, which will need to be inspected at every service interval from here on out! You'll also need to have your brake fluid replaced. During this visit, you'll need to have your spark plugs replaced.

---

80,000 Miles—At this visit, it's a pretty big form of service: replacing your engine coolant. You'll need to replace it every 24,000 miles after this visit.
---
Schedule Your Genesis G80 Service Today
Now that you're familiar with your vehicle's maintenance schedule and the various forms of services and inspections that you'll need over the years and miles, you're ready to keep up with service and ensure that it has everything it needs to perform at its best. When the time comes for your next service interval, you can schedule your visit with us at Norm Reeves Genesis of Cerritos!
Our team will work to make sure your Genesis G80 is ready to take on the roads of Cerritos, Long Beach, and West Covina, California!