Genesis Dealer in Southern California

Southern California is an idyllic place on the West Coast. It features miles of beautiful views of the Pacific, as well as several notable canyons, major cities, and attractions that bring visitors from all across the world.
But when you're in the process of figuring out the right luxury vehicle to take on the Pacific Coast Highway, the 5, the 405, or even Sunset Boulevard, you may want to keep your eyes peeled for a Genesis dealer in Southern California.
When you're ready to get started, you can come see us at Norm Reeves Genesis of Cerritos!
Browse the Selection at Our Southern California Genesis Dealership
There's plenty of options to take in when you head to our Genesis dealership in SoCal! Whether you're looking for a sleek sedan like the G70 or G90, a luxurious crossover like the GV70, or even a spacious SUV like the GV80, you'll have all those models and more to check out!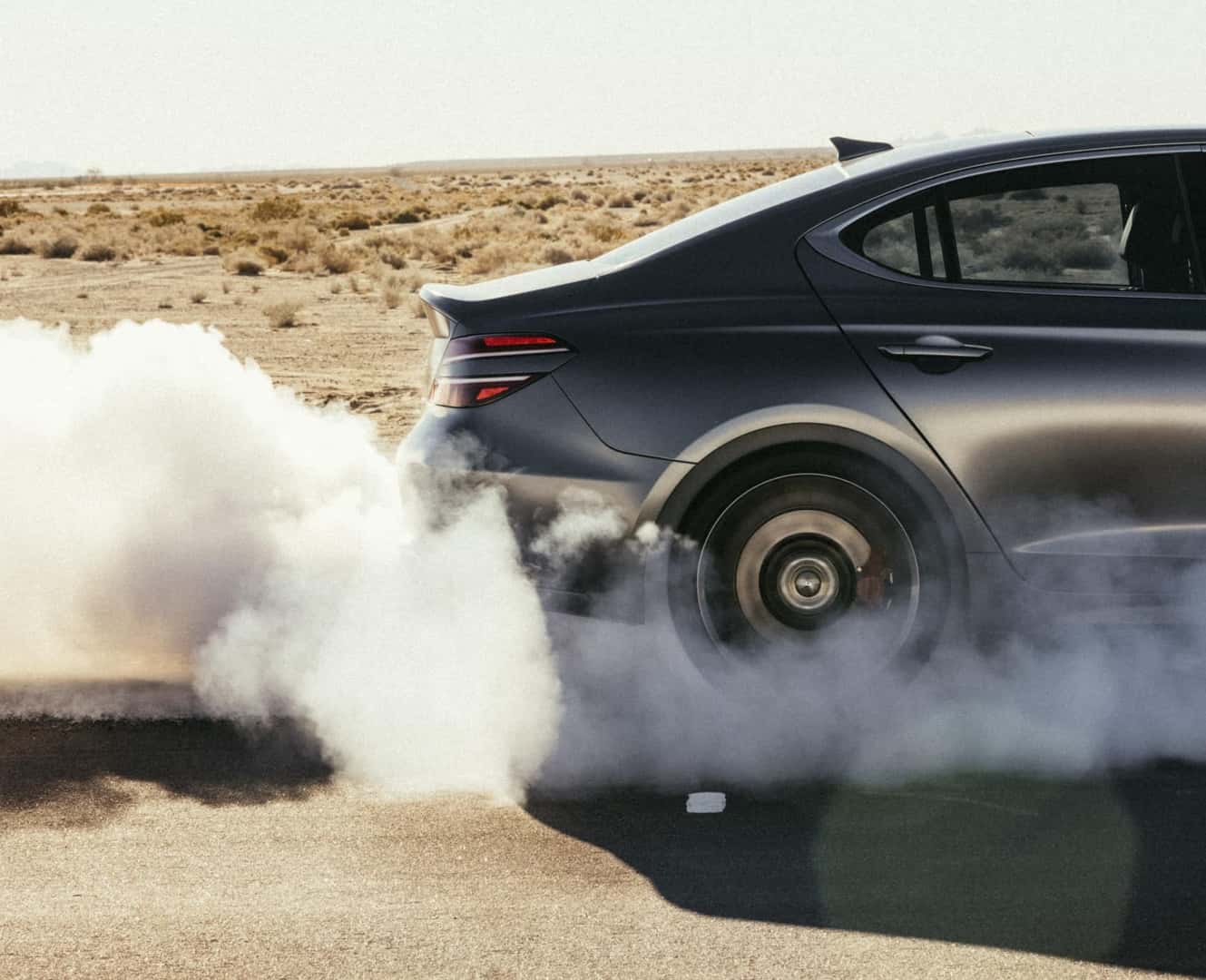 You actually don't even have to head to your Genesis dealer in Southern California just to get a sense of your options. You can explore the selection online! Using the filters, you can narrow down the selection based on what you're looking for with your next car.
Research Your Genesis Options
Before you head to our Genesis dealership, you'll want to get a better sense of your options. You can learn a great deal about your next car from our research library. Our Genesis reviews will provide you with details on the performance, specs, features, technology, and more!
You can even see how your favorite Genesis models measure up to other vehicles you may be considering. These comparisons show you the differences and similarities, so you can determine which vehicle is best for you.
Take the Test Drive
After you've browsed and researched, you'll want to make the trip to our Genesis dealership in Southern California to explore your options up close. Our team can provide you with more details on the varying trims and available packages offered by your favorite models.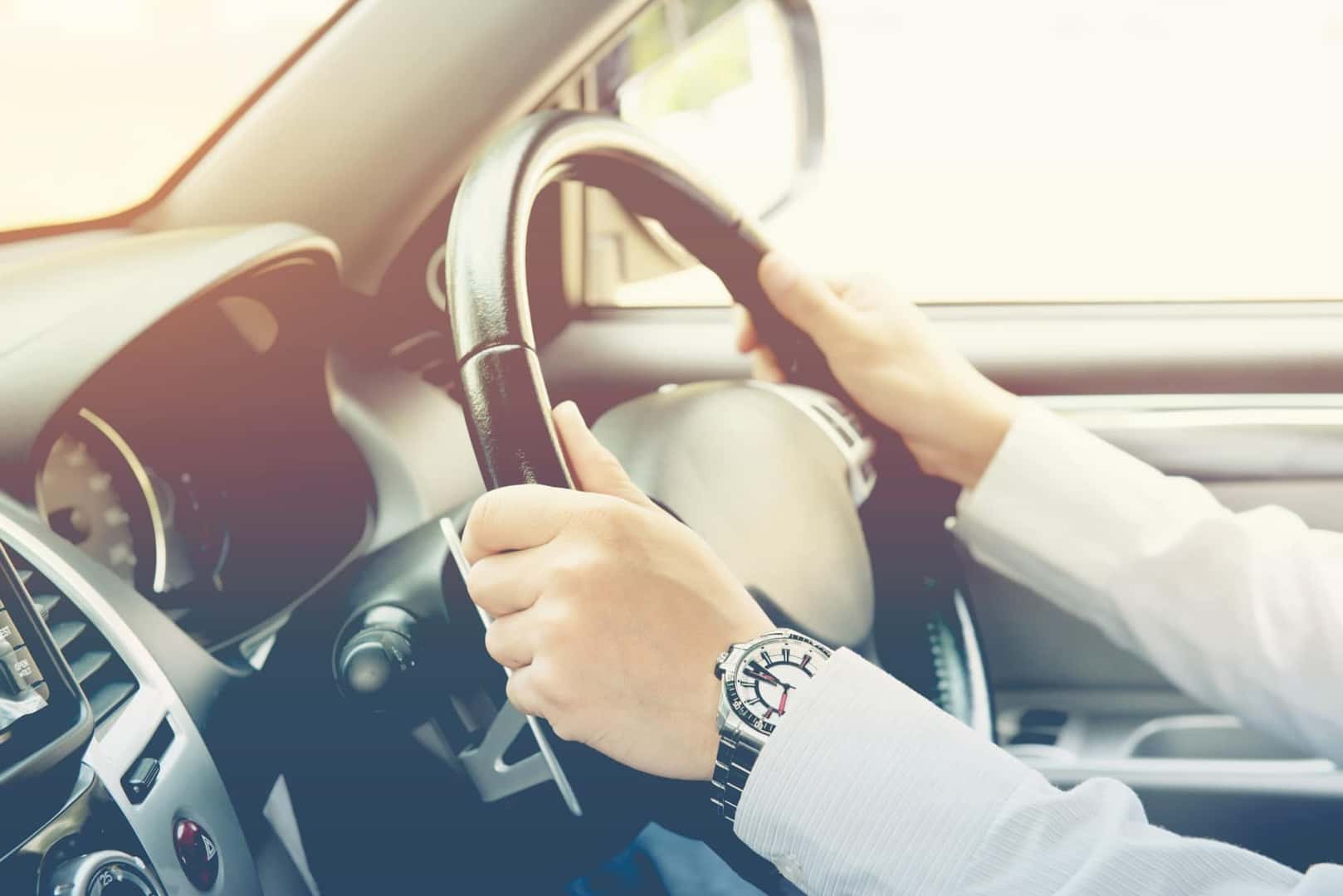 However, the true decision-making comes from experiencing the vehicle for yourself. Taking the test drive will give you the chance to get a feel for how the vehicle performs and handles on the road. You'll also get hands-on experience with the interior features. Once you pull back into our dealership, you'll know if it's the vehicle for you!
Finance Your Genesis Model
Once you've got your mind set on the luxury car you want, you'll head to our finance department to work out the deal. Our team will assist you with applying for financing, and they'll provide you details on your available loan options. After learning about the various terms and conditions, you'll be able to determine which terms, conditions, and rates are best suited for you!
Get Started at Our Genesis Dealership in Southern California Today
When the time comes where you're ready to take on the roads of SoCal with a luxury car, you can easily get started by browsing the selection and scheduling your test drive with us at Norm Reeves Genesis of Cerritos!