Genesis Dealer near Bellflower, CA

Bellflower is a sprawling city in Los Angeles County that has the nickname of "The Friendly City." This is probably because the 70,000+ residents are simply happy with their surroundings. There's some scenic parks, charming neighborhoods, and of course, the Los Angeles County Fire Museum that showcases the history of one of the county's most crucial services.
But when the time comes to find a sleek and stylish luxury car to take on your commutes along the Artesia Freeway or up Lakewood Boulevard, you may want to seek a Genesis dealer near Bellflower, California. At Norm Reeves Genesis of Cerritos, we're here and ready to help you! Contact us today to get started.
Browse the Luxury Car Selection at Our Genesis Dealer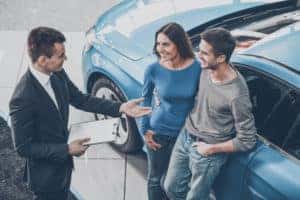 When you're ready to kick off the hunt for your next car, you'll have plenty of options to consider at our dealership. From a sleek sedan like the G70, a full-size luxury sedan like the G90, or even a fully loaded SUV like the GV80, we have all those models for you to check out!
But instead of gearing up to head to our Genesis dealership from Bellflower, why not take your time and browse at your own pace? You can do it from home! Our entire Genesis inventory is available for viewing online! You can explore your options and plan your trip to our dealership!
Experience Your Next Car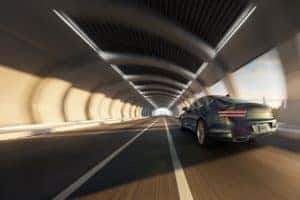 After you've had the chance to check out your options, you'll want to see your favorite Genesis models up close, to really see what they offer. Our team are expert, and they'll be able to provide you with the details that you need to decide on your next car. You'll even learn about available packages and warranties!
But to truly decide if it's the right car for you, you'll want to climb in, turn the key, and put it in DRIVE! The test drive is the most important step of the process because it gives you the chance to experience the performance and handling while getting a better view of the interior features and comforts. Once you put it in PARK, you'll know if it's the right luxury vehicle for you!
Genesis Leasing & Financing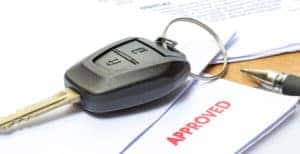 Once you've taken the test drive, and you're ready to move forward, you'll head to our finance center to work out the deal. Our team will work with you to help you review your options. They'll go over the various differences between your available loans and lease deals, as well as go over the terms and conditions of each option.
When you make the decision and sign the deal, you'll be ready to hit the road in your new Genesis model!
Begin Your Experience at Our Genesis Dealer near Bellflower, CA Today
By now, you're pretty familiar with how our Genesis dealership can help you! You can easily begin your experience by browsing the selection of models that we have in stock by checking them out online!
When you're ready, schedule your test drive with us at Norm Reeves Genesis of Cerritos.