Buy Used Genesis Vehicles near Anaheim, CA

Adding a great used vehicle to your collection is always exciting, which is why you should look for where to buy used Genesis vehicles near Anaheim, CA, and follow the results to Norm Reeves Genesis of Cerritos! Our dealership has an excellent array of used Genesis vehicles that should easily satisfy that desire for quality and performance. At the same time, we'll keep you informed of our Genesis finance center!
---
A Terrific Used Genesis Selection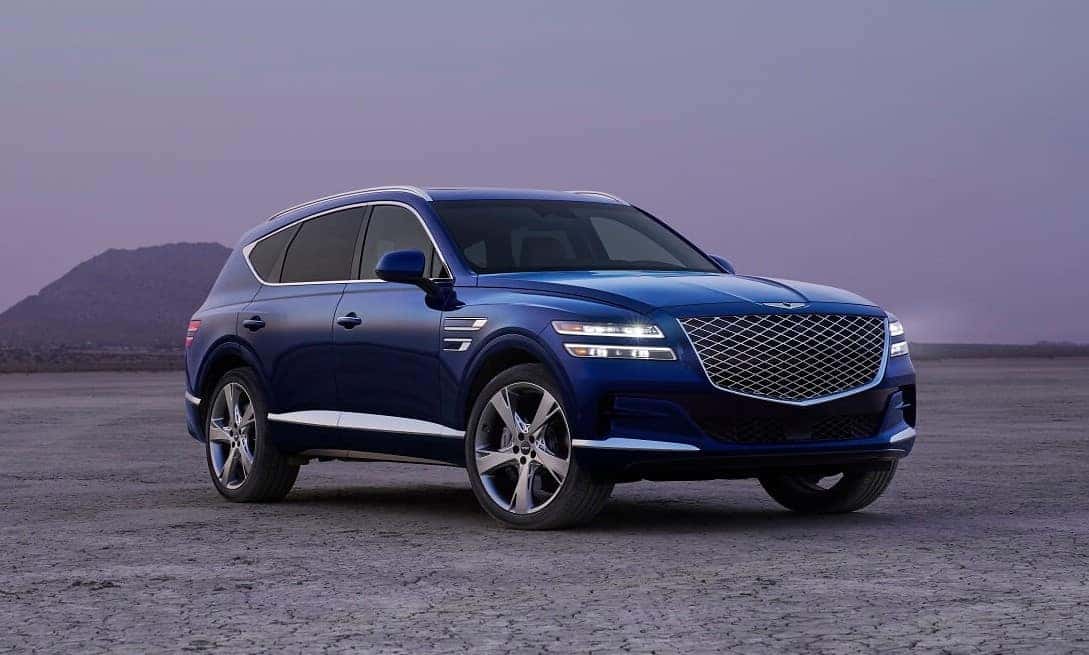 When you're looking for a used Genesis vehicle, you'll be impressed by our wide-ranging selection. From the outset, our selection is geared toward providing you with high-quality used vehicles. The abundance of choices available means that you can find a vehicle that suits your needs.
You can expect to find great models like a used Genesis G80 3.3T Sport that'll give you the advantage when cruising around town, getting errands done in style and substance. Perhaps you need a little extra room to haul the necessities of life alongside your friends and family, then you may think about getting behind the wheel of a used Genesis GV70 3.5T Sport.
Regardless of the vehicle you choose, the experts in our sales team will be with you every step of the way. They're here to make sure all your questions and concerns go answered in a prompt manner, being thorough so that you have a full grasp of the answer. Going beyond that, they're ready and waiting to help work alongside you, finding out what your needs and wants are so that they can easily connect you to a model that fits your checklist.
---
Our Genesis Financial Center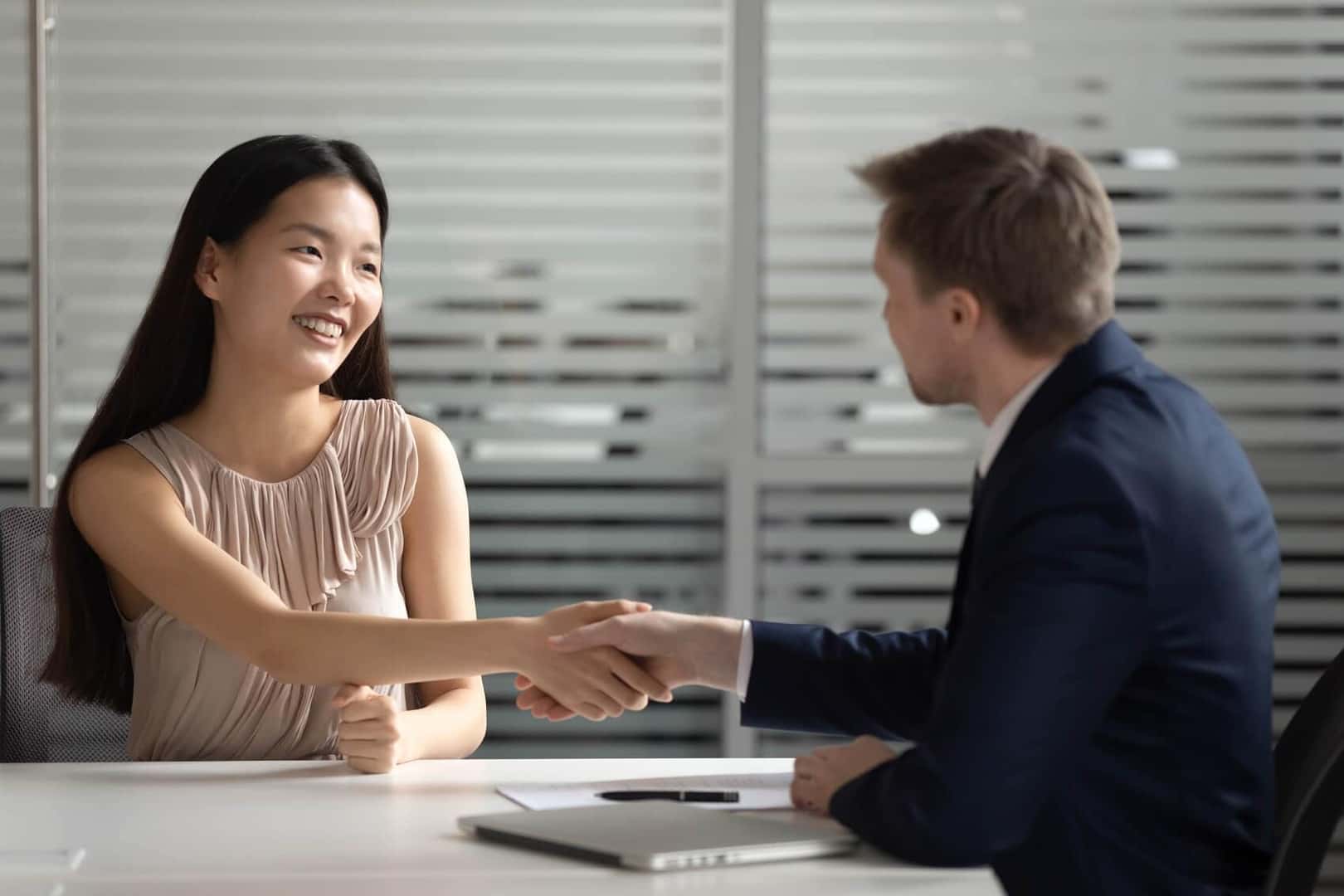 Our financial experts are ready and waiting to start you along the path of automotive ownership. We know that discovering your options can be a little challenging at first glance, but with a few steps it becomes incredibly simple. We believe that a key to success comes in utilizing some of our online financial tools. We strongly encourage you to fill out the apply-for-financing form to get a head start on being approved for credit, and it gives our team members a little more to know you by.
Following that, the payment calculator is an excellent tool to help get you started on planning and budgeting for the Genesis vehicle you want. The calculator uses information like vehicle price, interest rate, loan term, down payment, and trade-in value, to return you an estimate of what kind of monthly payments you'll be responsible for once you enter into a financing arrangement.
---
A Postcard of Anaheim, CA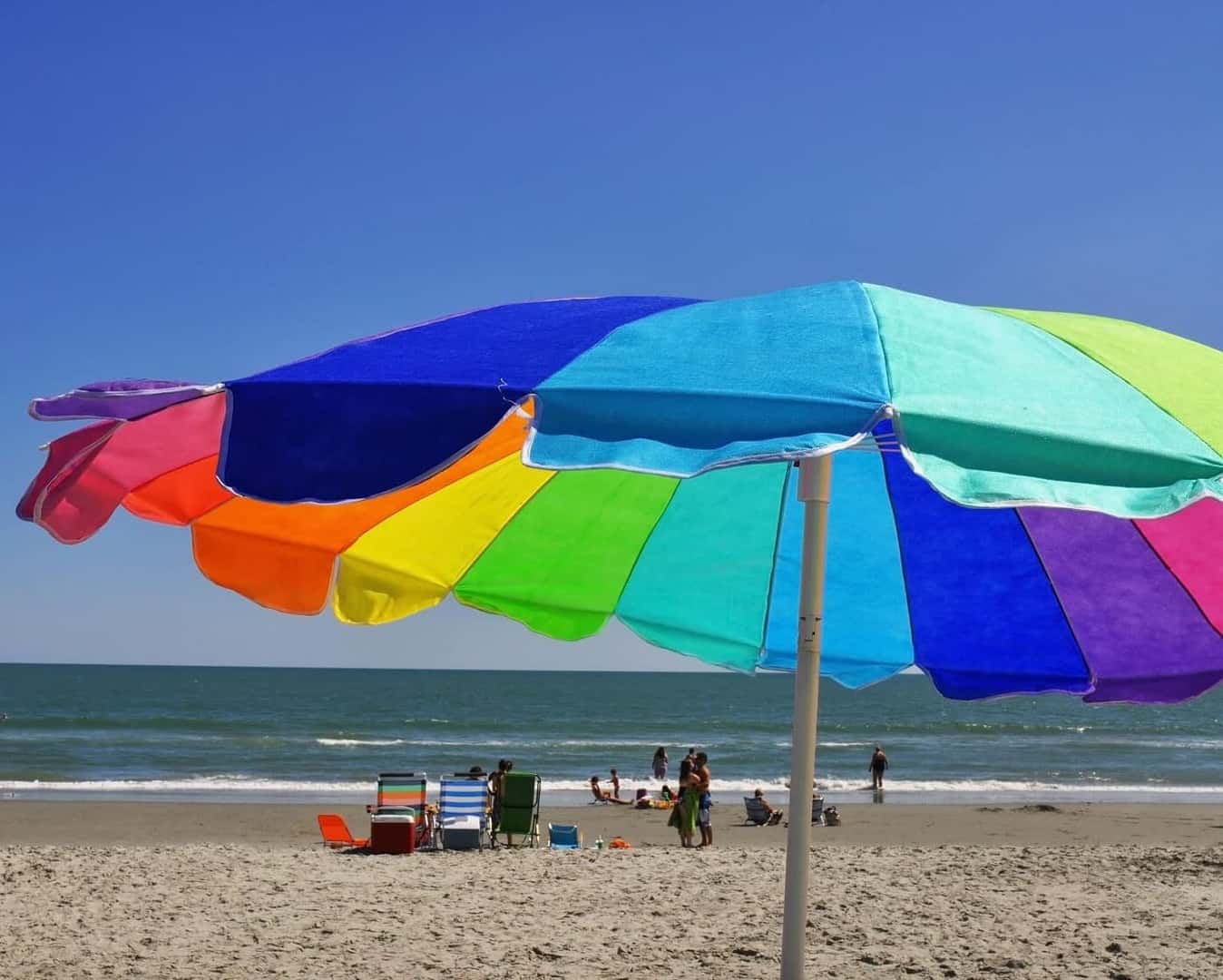 Home to Disneyland Park and its sister park, Disney California Adventure Park, Anaheim has so much to offer. With so many theme parks nearby, like Knott's Berry Farm or Universal Studios Hollywood, you'll have your pick of the litter when it comes to action and adventure. But while you're here, why not check out some of the gorgeous beaches?
The city's moniker, Surf City USA, pretty much sums it all up in nearby Huntington Beach. From surfwear shops and local wave-rider hangouts to suntanned surfers in that eternal quest for the perfect wave, it's nearly impossible to resist diving into the popular surf culture.
---
Schedule Your Test Drive Today!
Now that you've found where to buy used Genesis vehicles near Anaheim, California, it's time to act! Make today the day you call ahead and schedule a used Genesis test drive of your own with us at Norm Reeves Genesis of Cerritos!
---