Buy New or Used Genesis Vehicles near San Diego CA

The Genesis brand continues to ascend. With luxurious touches throughout the cabin, engaging performance traits, and suave exterior styling, each Genesis comes with substantial appeal. When buying new or used Genesis vehicles near San Diego, CA, be sure to check out what we have in store here at Norm Reeves Genesis of Cerritos.
We're always adding to our lot of attractive models. You can learn about their features and specifications online. You can also come by in person if you're hankering for a test drive.
Buy New or Used Genesis Sedans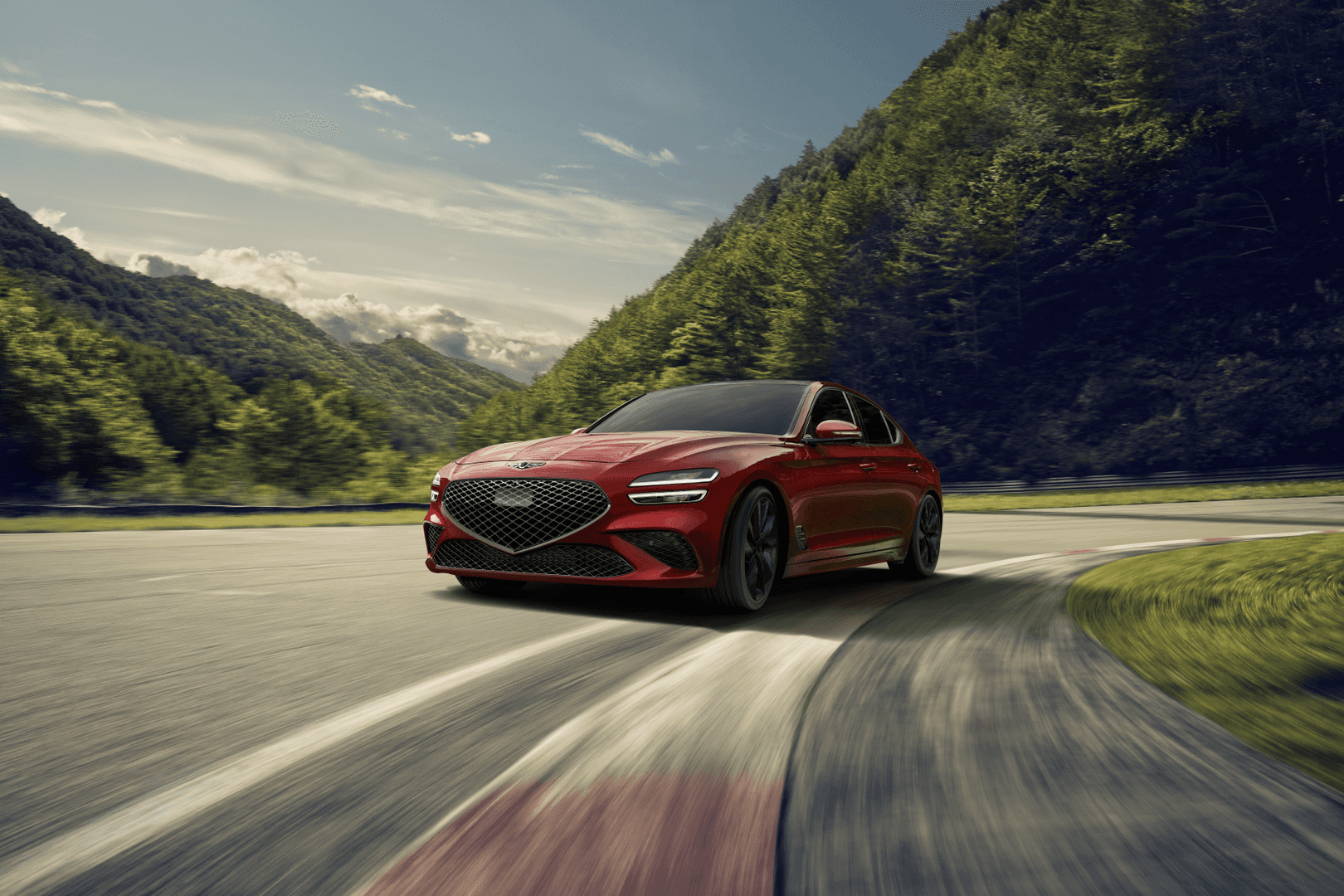 The Genesis sedan lineup has a trio of athletic, stylish options. The Genesis G70, Genesis G80, and Genesis G90 will each make for a lovely daily companion whether you buy them new or as a pre-owned vehicle.
The Genesis G70 is the smallest and, in the trim with the V6 engine, the sportiest. Handling is sharp, acceleration comes on quickly, and the transmission is always in a position to help you launch into the upper RPM range.
The quiet excellence of the Genesis G80 might be the sweet spot for certain drivers. It's a comfortable, roomy sedan with all the modern technology and amenities you expect of luxury models.
Sitting at the top of the list is the flagship Genesis G90. The large sedan floats over pavement in a manner that almost makes you forget you're driving a car. Performance offers robust power when needed.
In addition to our inventory, you can learn about these Genesis sedans using our reviews and comparisons.
Buy New or Used Genesis SUVs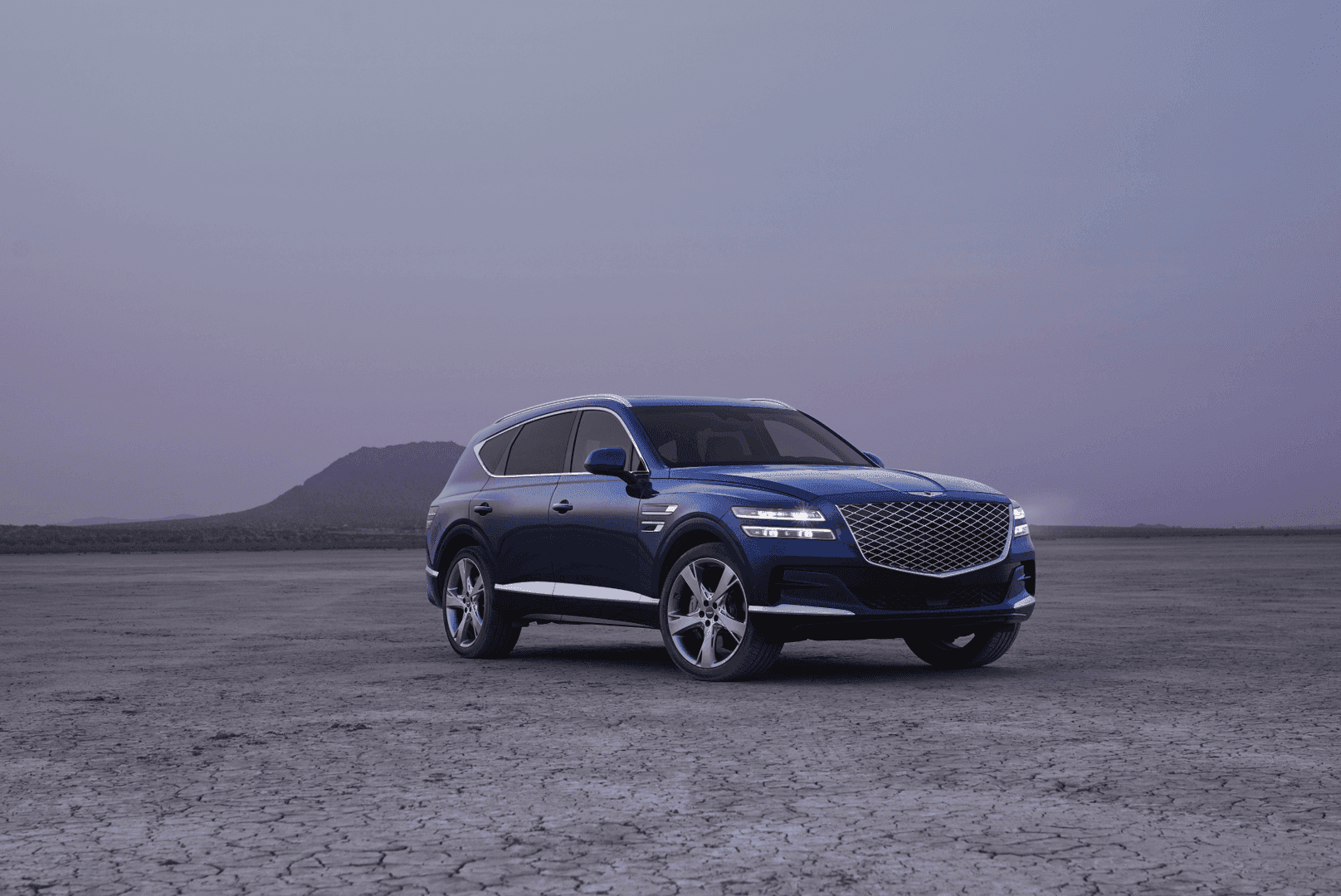 The Genesis GV70 and Genesis GV80 SUVs are for those luxury shoppers who require more space than the typical sedan provides. These charming, serene SUVs can easily support passengers, cargo, or a combination of the two.
The first way to determine which Genesis SUV is right for you, the GV70 or GV80, is to compare their features and specifications online. The Genesis GV80 is the slightly larger of the two, making it an easier choice for growing families.
Buy New or Used Electric Genesis Vehicles
Electrification is coming to the Genesis lineup too, with the SUVs and sedans seeing alternatives that now run solely on electric power. We understand folks have a lot of questions about how to utilize their electric car the best. Which type of charger do I need? How does the battery wear over time? How long does a typical charge take?
We'll be happy to go over all these questions with you. The more you know about electrification, the easier it is to make the transition from gas-powered to fully EV.
Near San Diego CA? Enjoy a New or Used Genesis Vehicle
Genesis is on a roll with their upscale, innovative lineup of models near San Diego, California. Which is the right fit for you? Should you go new or used? You can answer these questions by exploring our inventory here at Norm Reeves Genesis of Cerritos. Contact us to get started.