2022 Genesis GV60 Electric Crossover Preview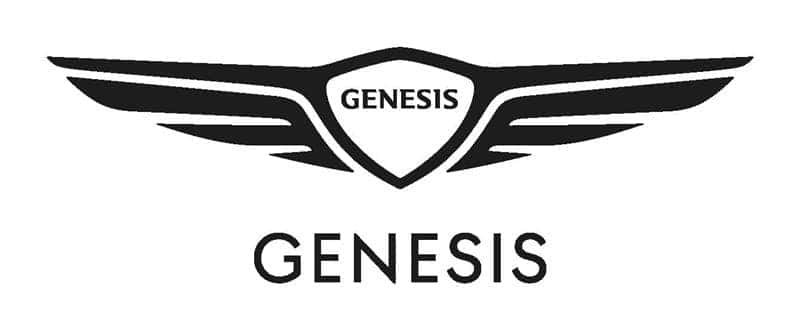 Taking on the roads of Cerritos, Long Beach, and West Covina, CA, is exciting when you have the right car. But if you're in the market for a luxury electric crossover, you may want to consider the 2022 Genesis GV60! This model is set to offer a style and performance that will enhance your routine trips.
At Norm Reeves Genesis of Cerritos, we're here to help you get a sense of this upcoming electric crossover. We'll provide you with some crucial details to help you get started!
Design & Style
The Genesis GV60 is set to impress with its alluring and innovative design. It features a compact SUV style with smooth curves and a modern take on a classic body style. Taking from the style of a coupe, this vehicle implements the sporty and luxury design, but raises it to the crossover class.
The exterior includes Quad Lamps. These not only provide illumination for your nighttime excursions, but it adds to the style of the GV60—giving it a muscular stance out on the road.
The Crystal Sphere
The Genesis GV60 electric crossover features the Crystal Sphere, which is a safety feature that offers more than just its basic protection. It indicates when the vehicle is on, because the silence of EV models can lead to confusion. This feature includes laser engraving and even mood lighting that you can configure to tailor the interior ambiance of your vehicle.
The Crystal Sphere will also keep you informed of your vehicle's current battery life and charging time. It features a futuristic appearance because it's a floating console—giving it the appearance of hovering in the air rather than being embedded directly into the dashboard.
Electrified Performance
The all-new Genesis GV60 is the first ever Genesis electric model. The details are still to come, but we're expecting to see an impressive performance that matches the horsepower and torque capabilities of the gas models, but with a clean performance and an impressive battery life. You'll be able to charge at home, or stop by a public DC fast charger.
Getting Your 2022 Genesis GV60 Electric Crossover
We're still waiting to hear more details about this vehicle's performance capabilities, interior features, cabin space, and more. However, because a lot of drivers are excited, and the demand is high, you'll need to pre-order your 2022 Genesis GV60. You can do this online, or simply chat with us to learn more about the vehicle with what it offers and what it can do, so you can plan ahead!
Get Behind the Wheel
At Norm Reeves Genesis of Cerritos, we hope this guide gave you some details on this electric crossover, so you can determine if it has what you're looking for with your next electric vehicle. You can contact us to learn more as we receive updates as well as the Genesis GV60 release date.
Once the vehicle is released, you'll be ready to order yours, so you can take on the roads of Cerritos, Long Beach, and West Covina, California, behind the wheel of a luxury crossover. Get started by scheduling your test drive with us at Norm Reeves Genesis of Cerritos today!
---